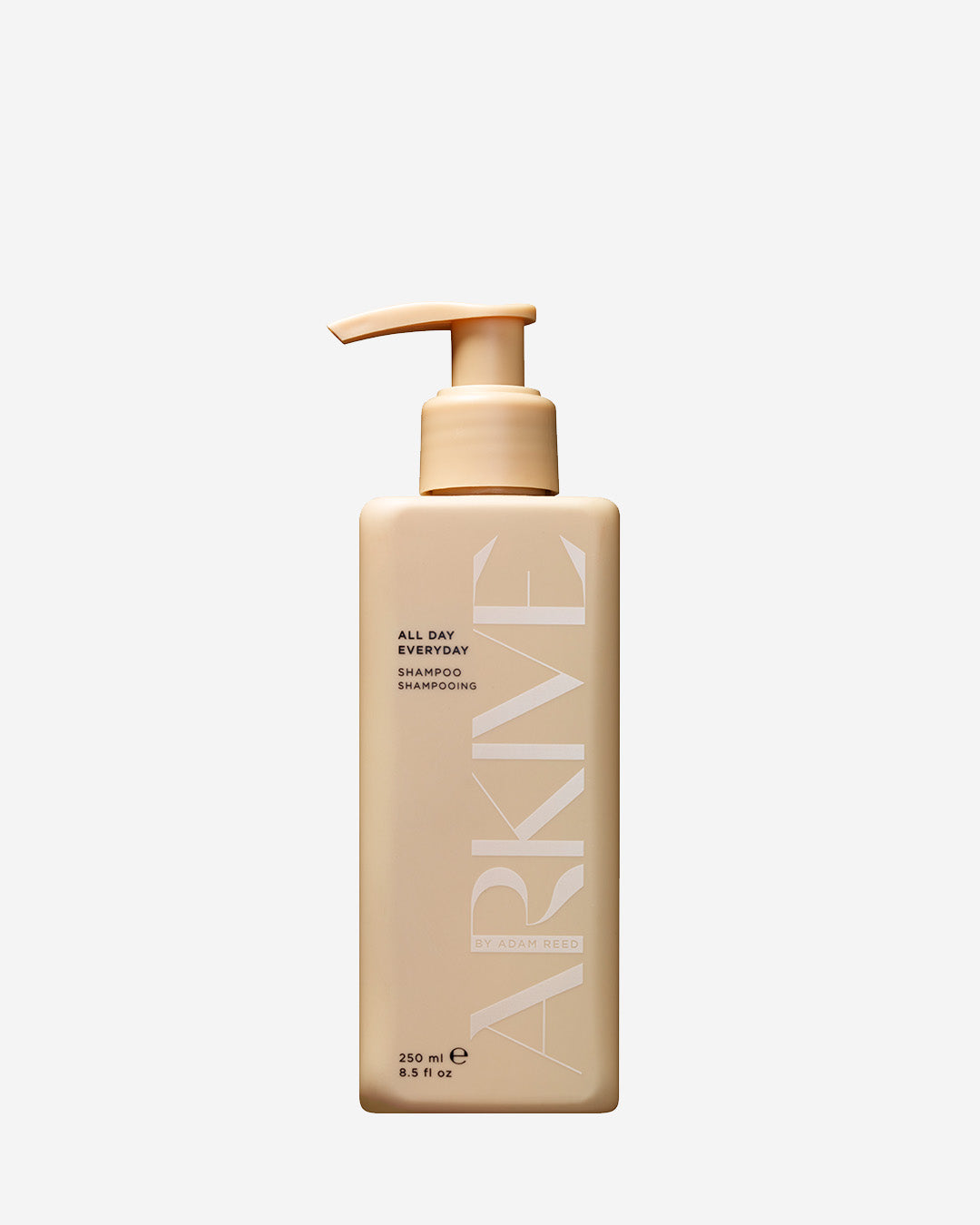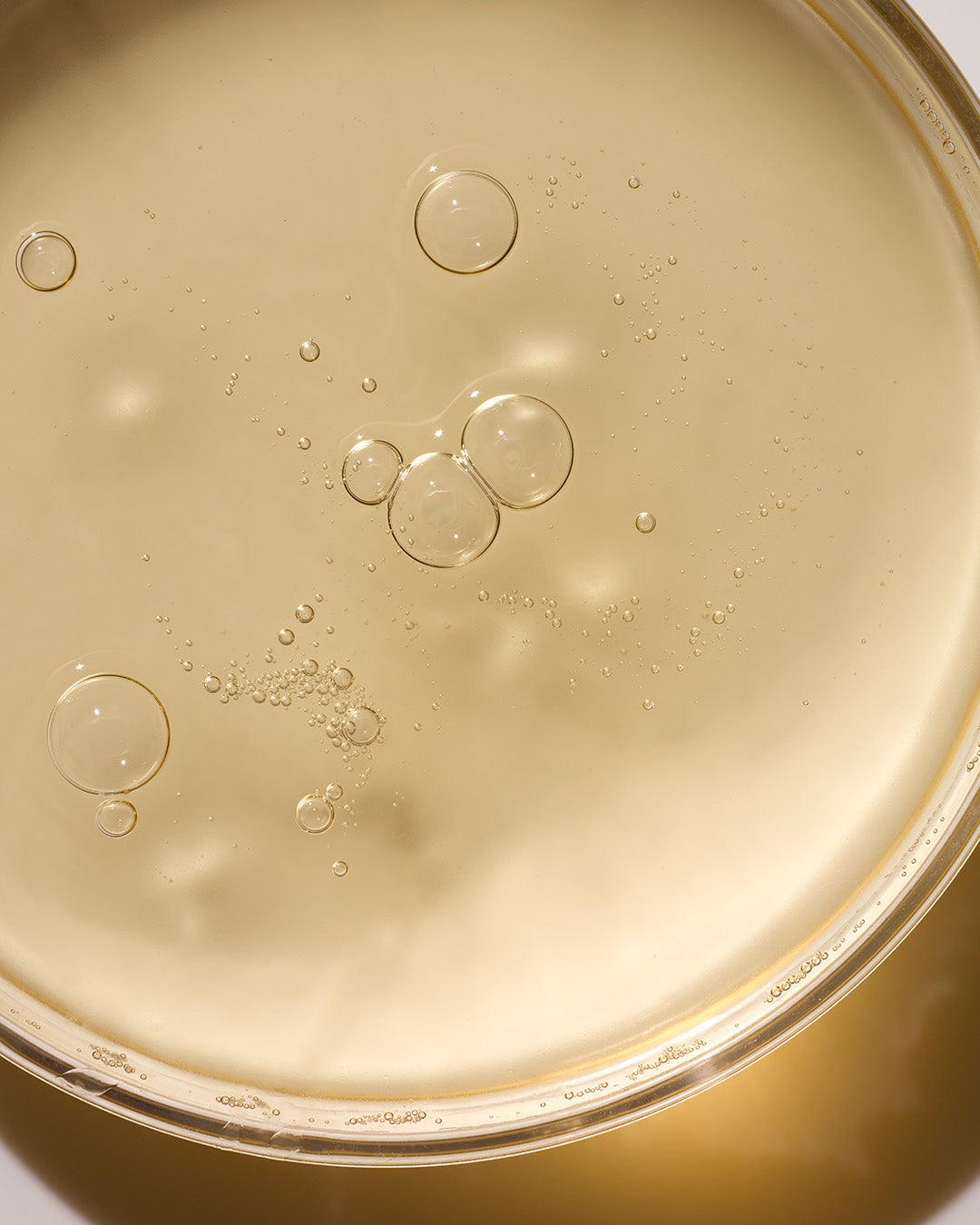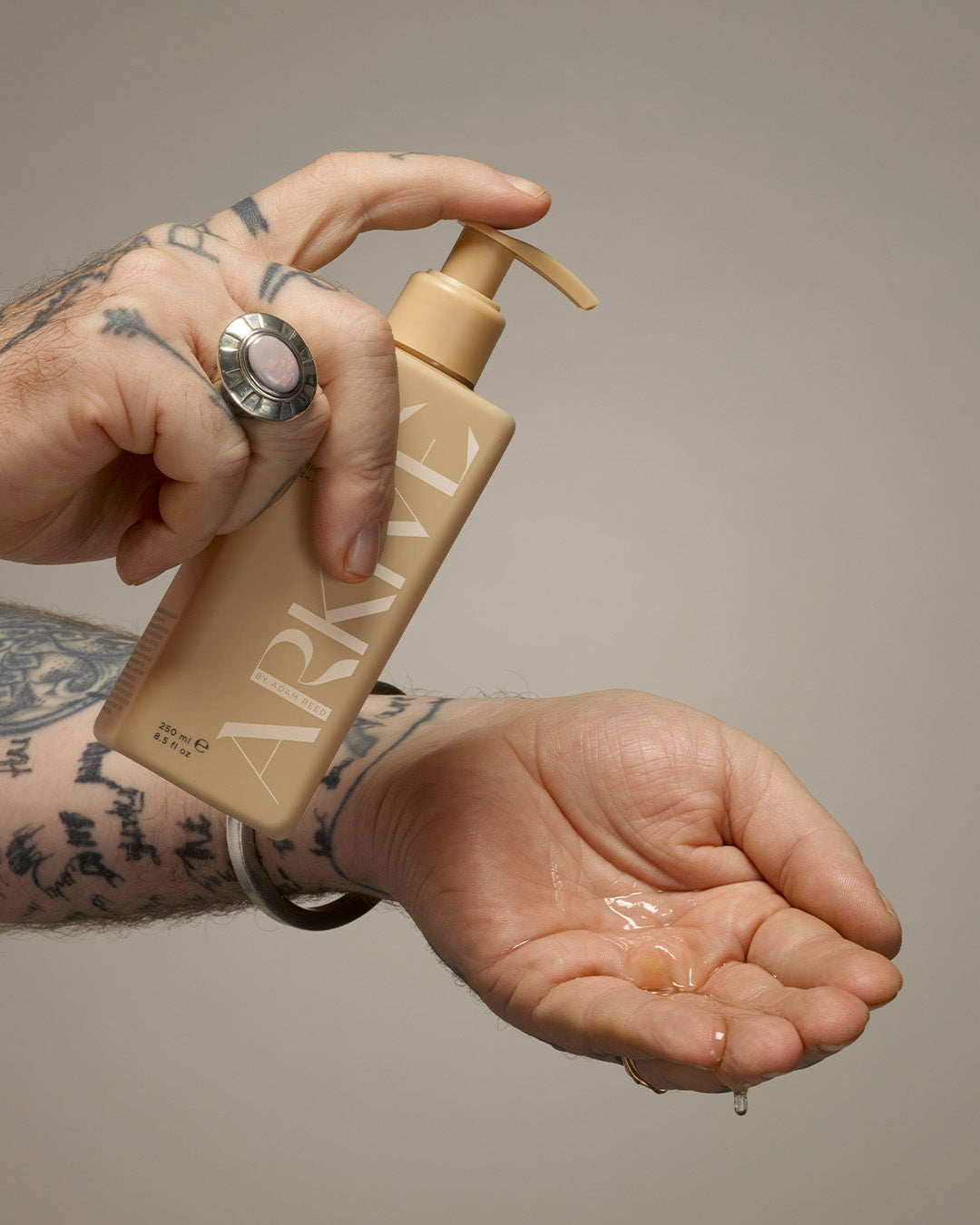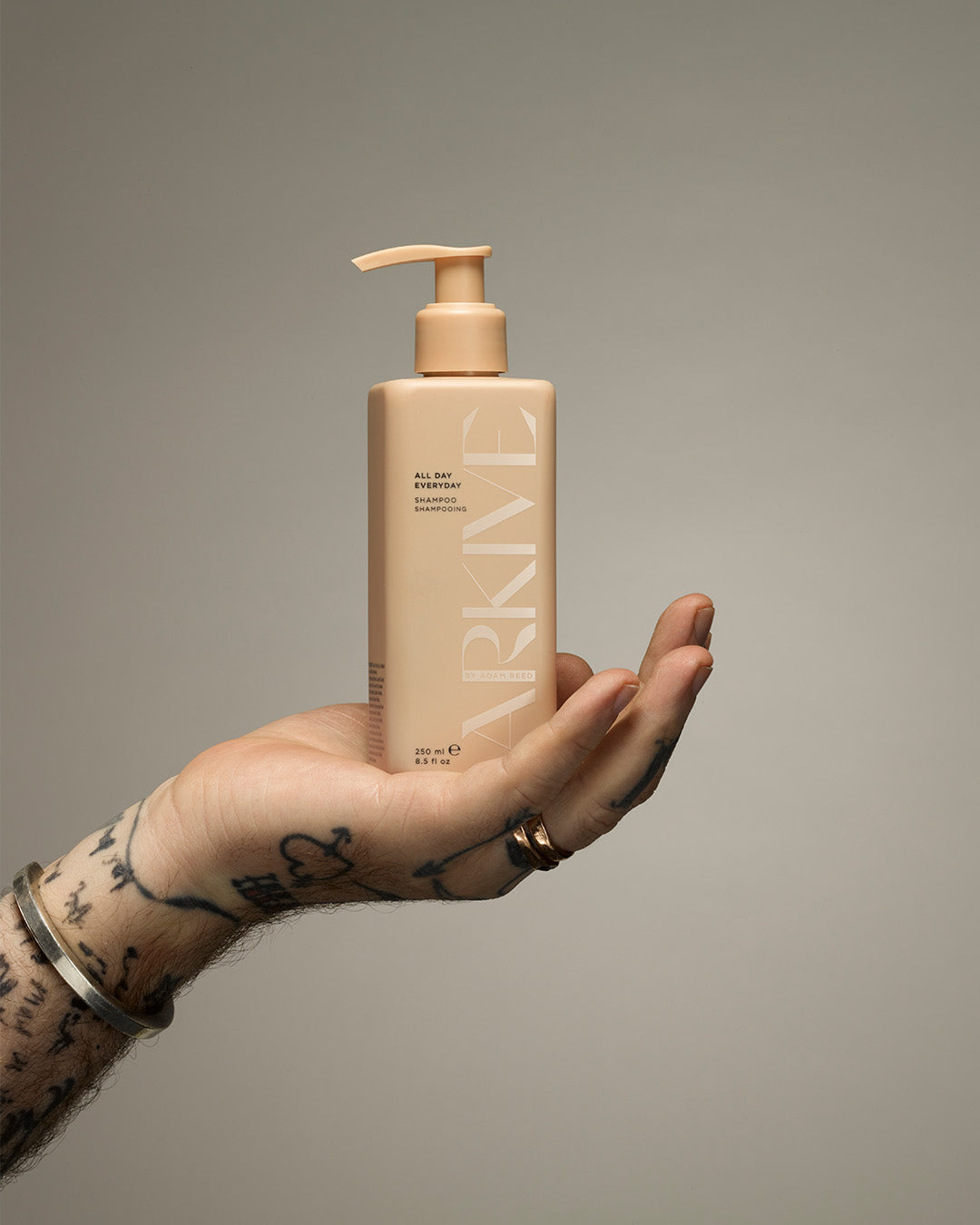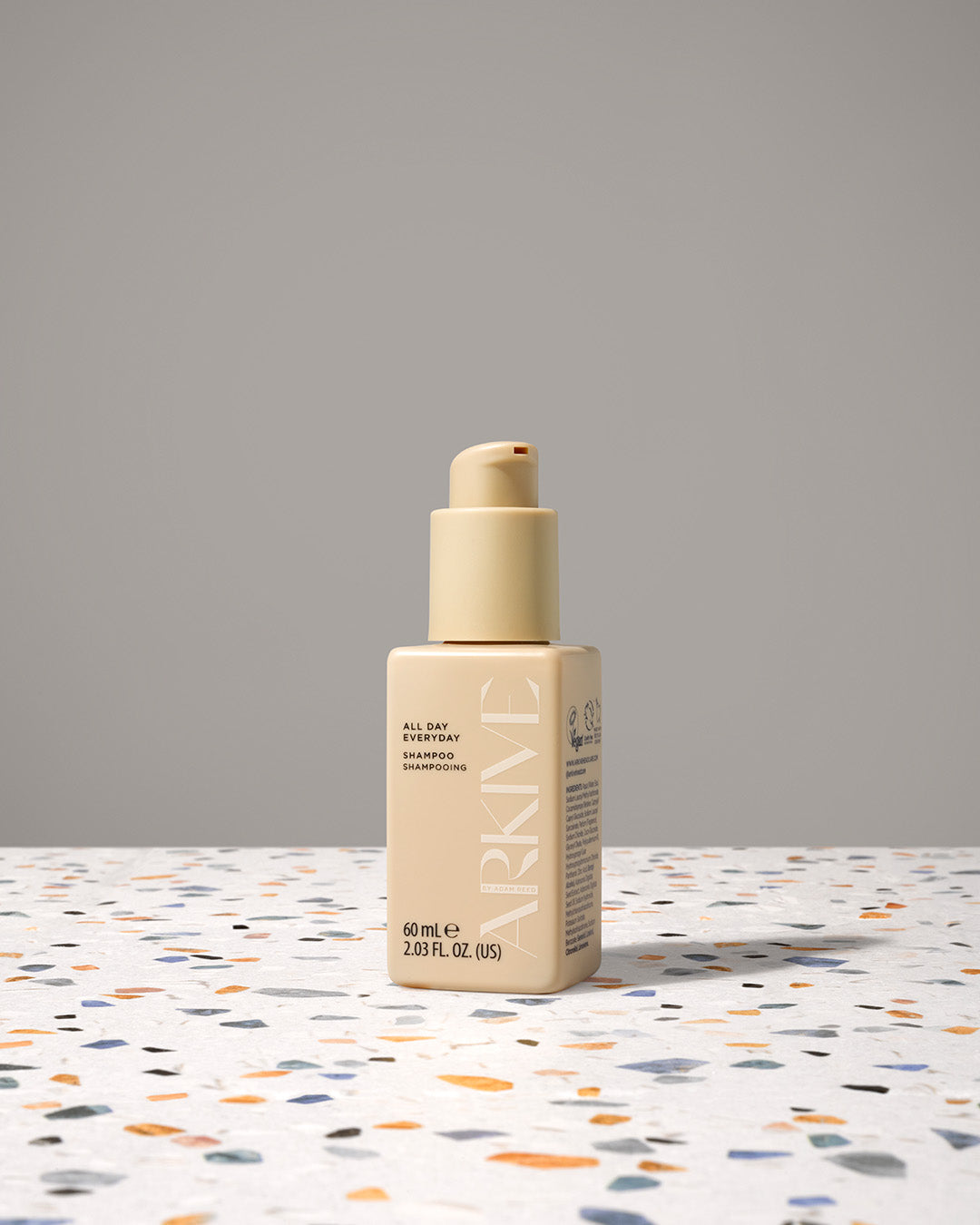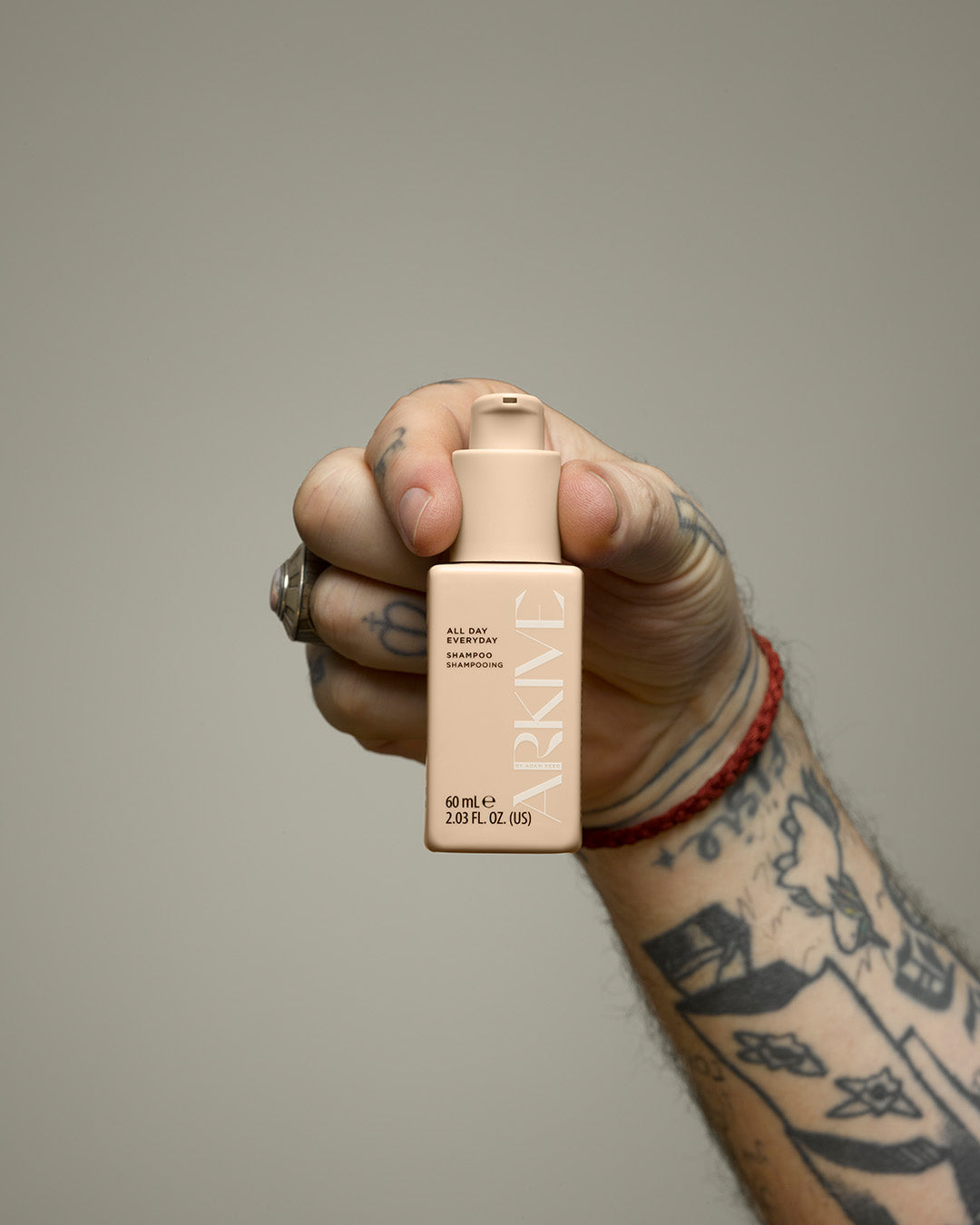 Sale price
$6.00
Regular price
Tax included.
WINNER! 'Best Shampoo for Menopausal Hair' Oprah Daily Editor's Choice Awards 2023 
An everyday cleansing wonder for all the family. Infused with Baobab protein to moisturise the hair.

Future foam formula
Keep it clean
Your daily head
Apply a grape-sized amount to damp hair and massage from root to ends using your finger tips. rinse thoroughly. Condition with All Day Everyday Conditioner.
"Breathe new life into your wash-day routine with this Headcare staple- perfect for all hair types."
- Adam Reed, ARKIVE Founder
love it
Arkive All Day Everyday Shampoo is an exceptional hair care product that I would highly recommend to anyone looking for a reliable and effective shampoo. This shampoo is formulated with natural ingredients that work together to cleanse and nourish your hair, leaving it feeling soft, smooth, and healthy. I have been using this shampoo for a few weeks now, and I am impressed with the results. My hair feels cleaner, looks shinier, and is much more manageable than before. I also appreciate that this shampoo is suitable for all hair types, so anyone can benefit from its amazing properties. Overall, I am very satisfied with Arkive All Day Everyday Shampoo and would definitely purchase it again in the future. If you're looking for a high-quality shampoo that delivers excellent results, look no further than Arkive All Day Everyday Shampoo!
Amazing product !!
Absolutely loved this product ! I've always had fine and damaged hair but since trying this product my hair feels fuller and healthier ! Would highly recommend
Found it heavy on my hair
Found it hard to rinse and my hair was dry and dull afterwards. No good hair days. My hair normally only needs washing once or twice a week but with Thai shampoo needed more frequent washing.
My hair trip is dry and wavy and is prone to frizz
Gentle and Hydrating
Doesn't make my dry scalp itchy. It's gentle yet effective. Lovely floral fragrance. Great product.
Gentle moisturising Shampoo
This is a gentle moisturising shampoo that can be used everyday.Feels nourishing and it's scent is like a natural botanical floral scent.