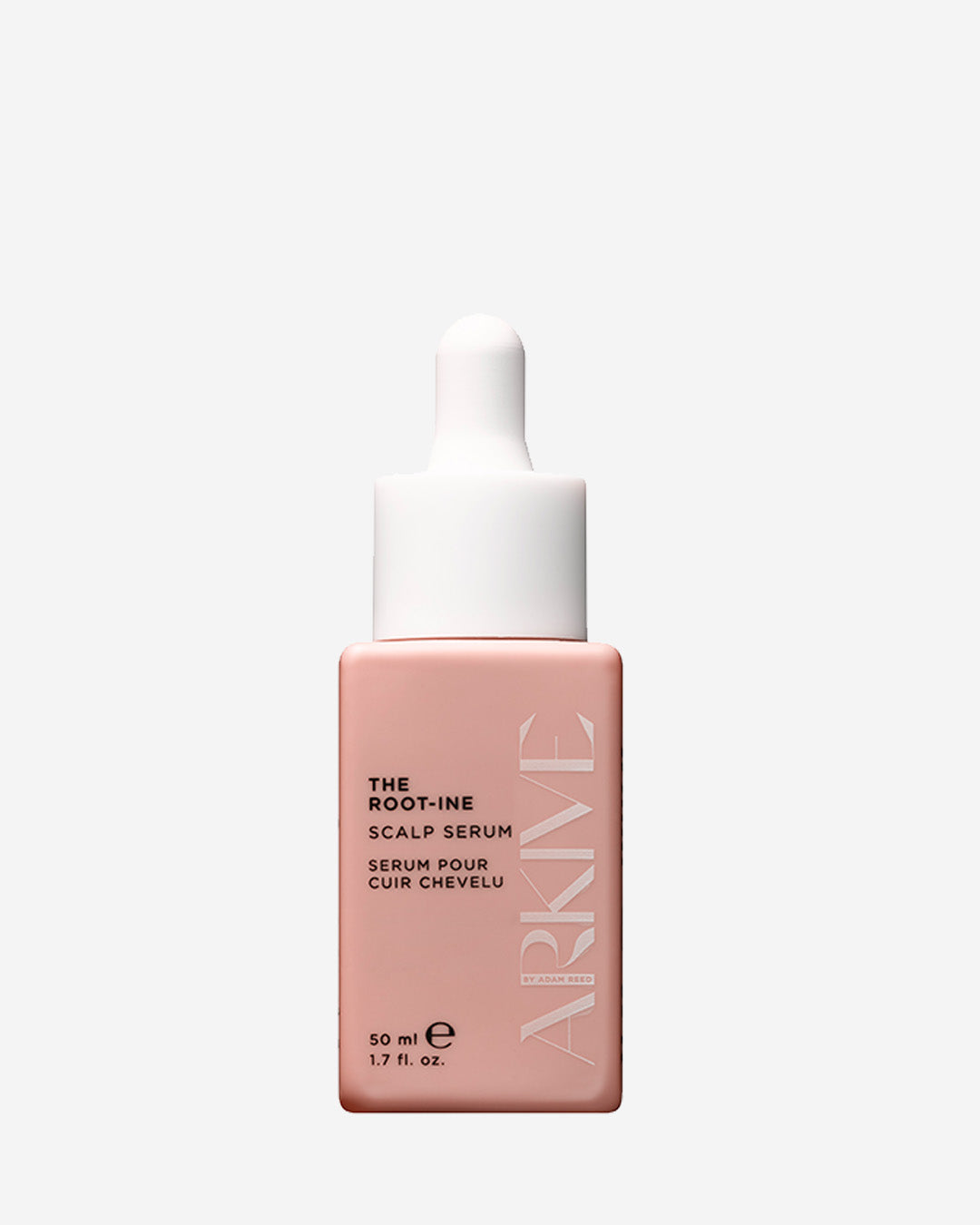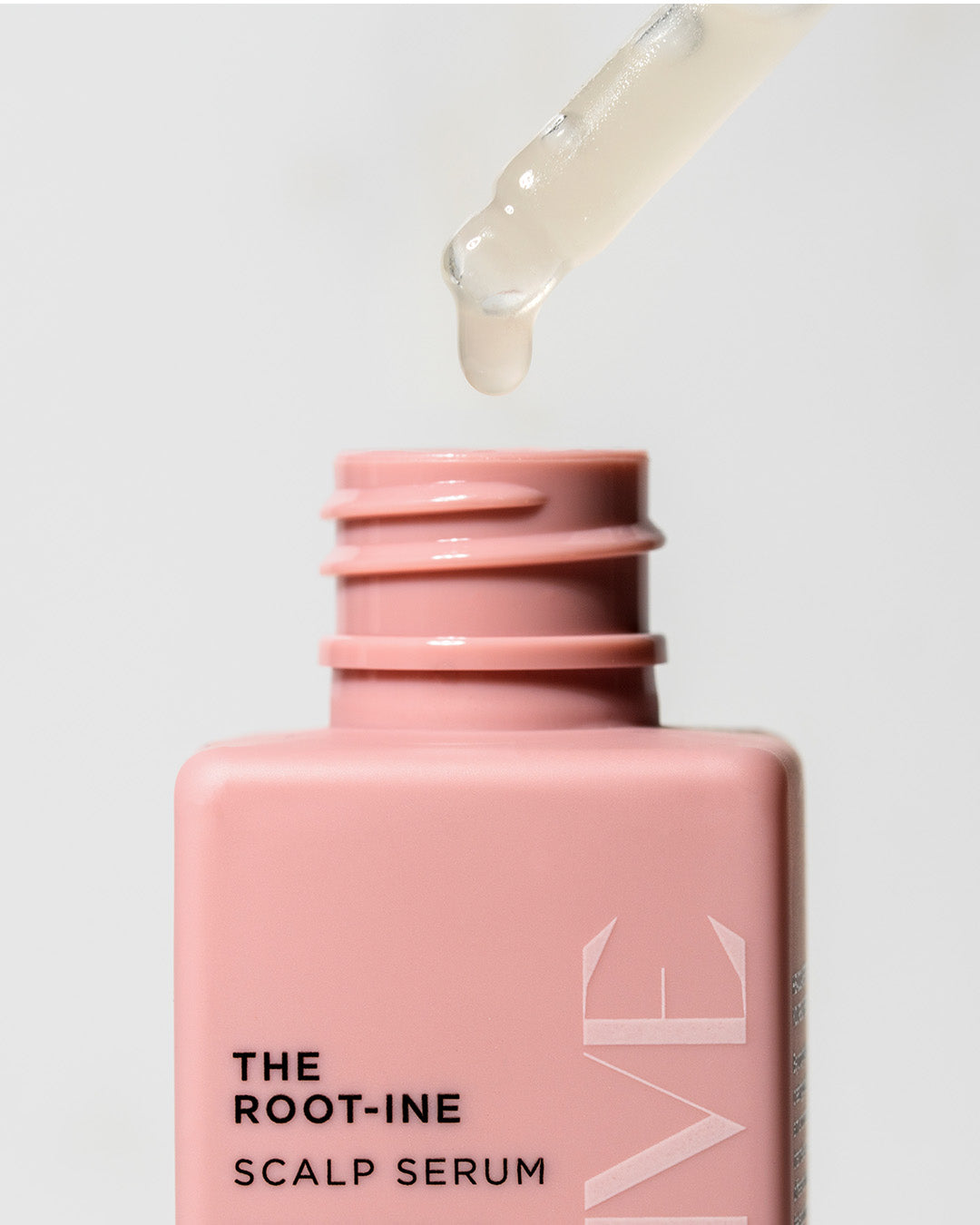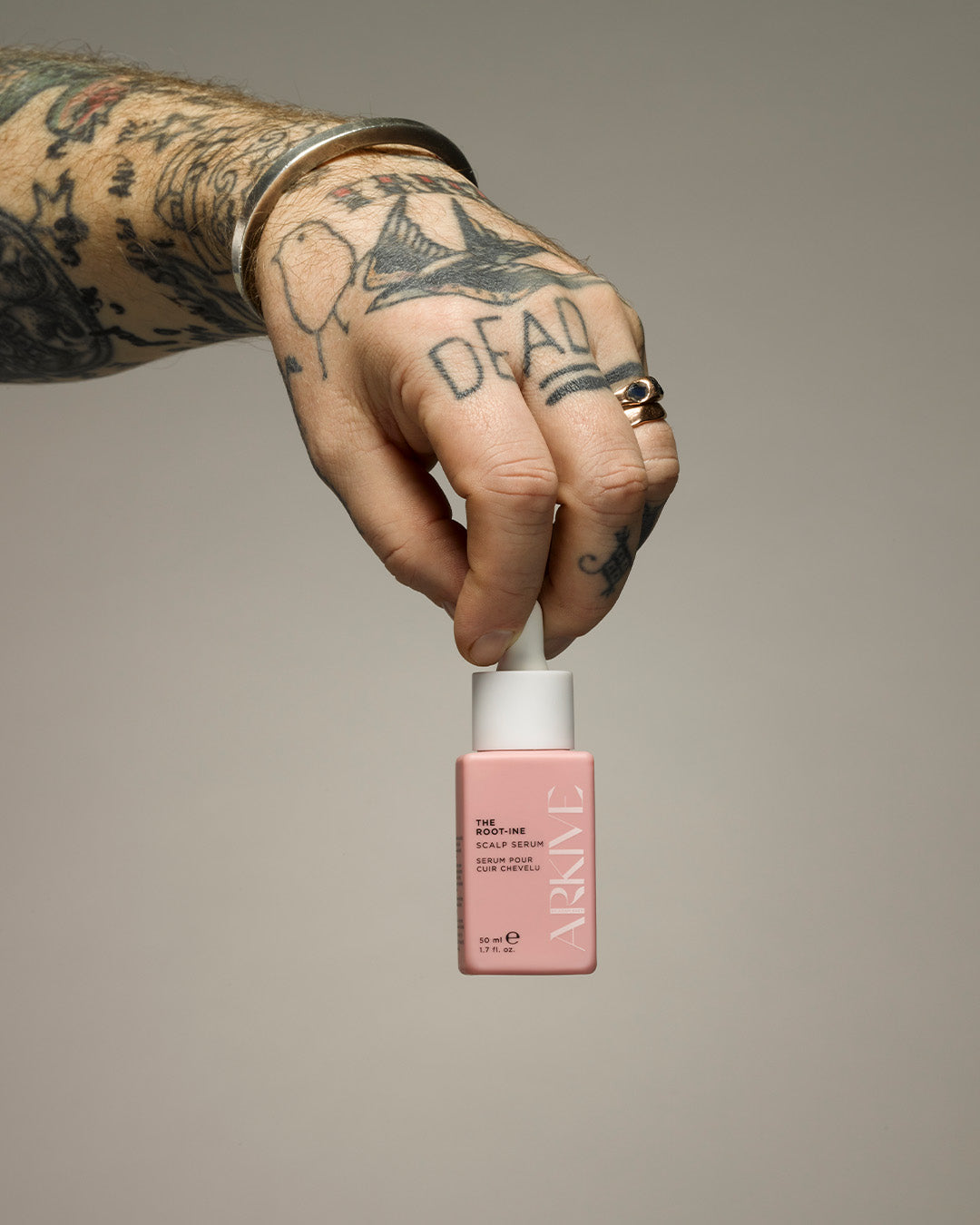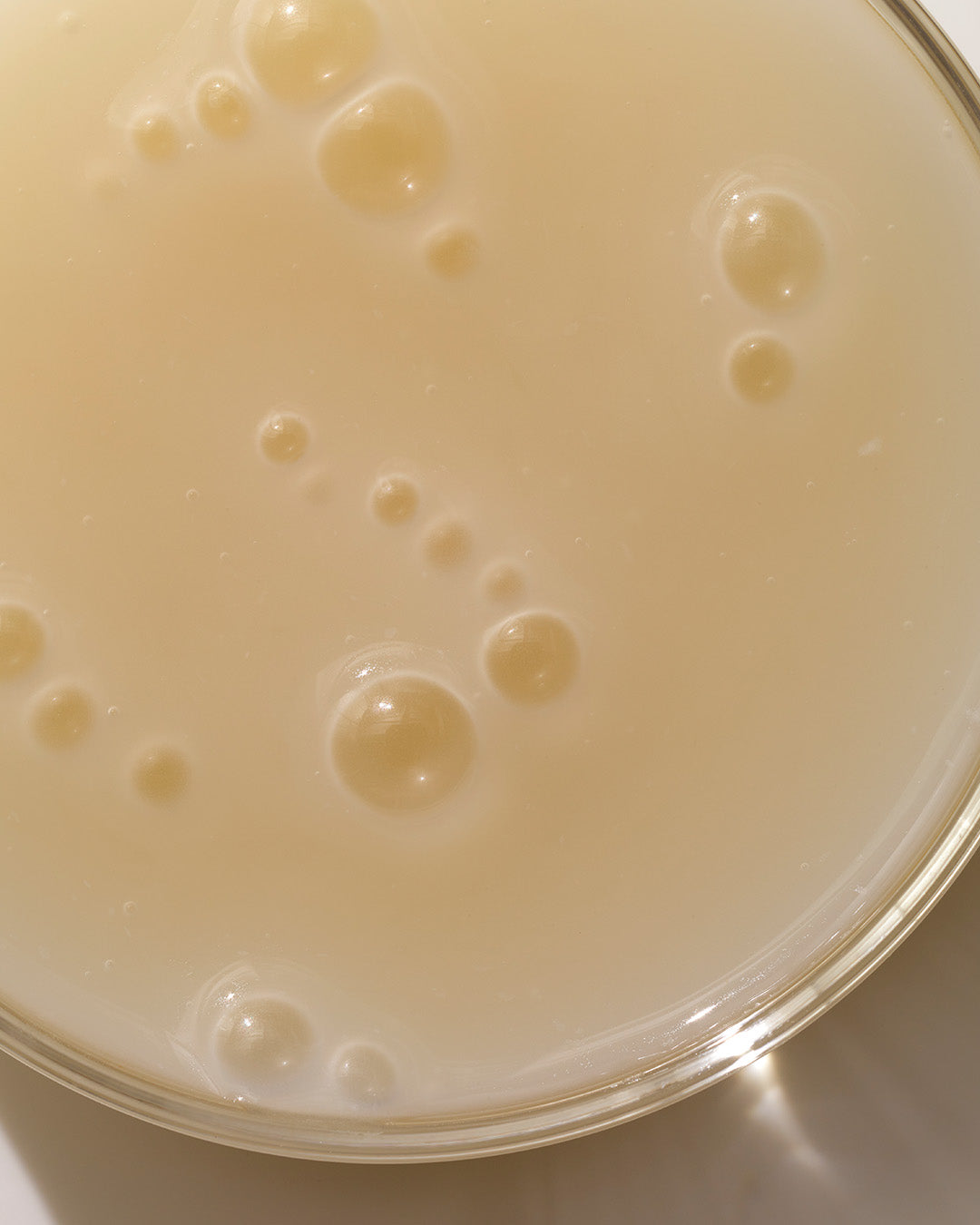 Sale price
$22.00
Regular price
Tax included.
A super-charged scalp serum to give your scalp the skincare it needs. This wonderous formula will promote a healthy scalp and in turn help to encourage optimal scalp health.
Future proof
Scalp rebalance
Your head defence
Apply directly to scalp using the pipette while still damp after washing. Massage gently into scalp using finger tips. Apply oil and stylers to finish.
"The unfragranced serum cares for and hydrates your scalp to boost the health of your hair, with a formula that works hard to provide optimum scalp health."
- Adam Reed, ARKIVE Founder
Refreshed
This serum left my scalp feeling refreshed. My roots didn't feel greasy once my hair was dry.
Scalp Tip Top
I had problems with an itchy scalp, this product makes your scalp feel so clean and healthy. Fixed my problem, thank you!
Great
This is great, leaves scalp feeling really clean.