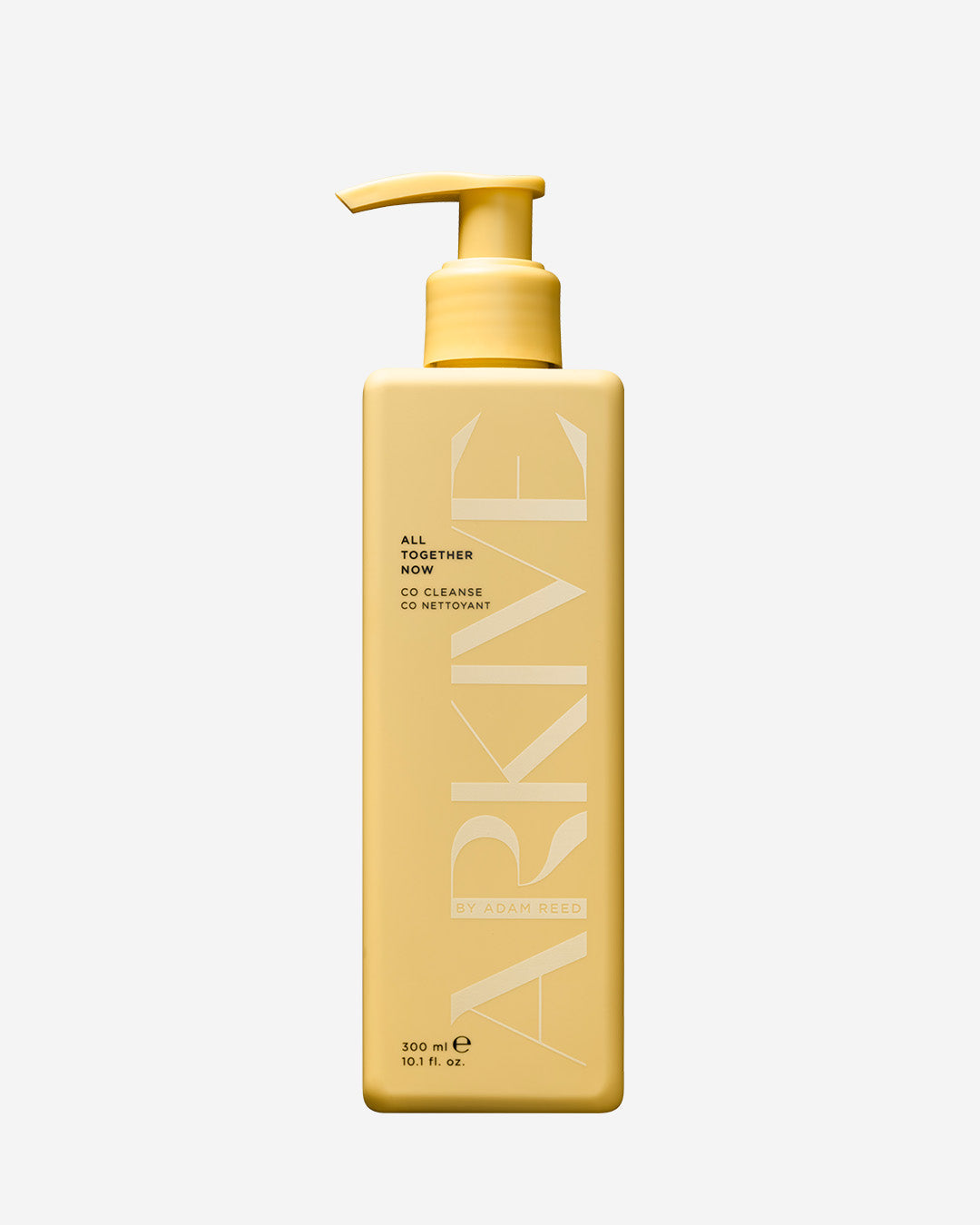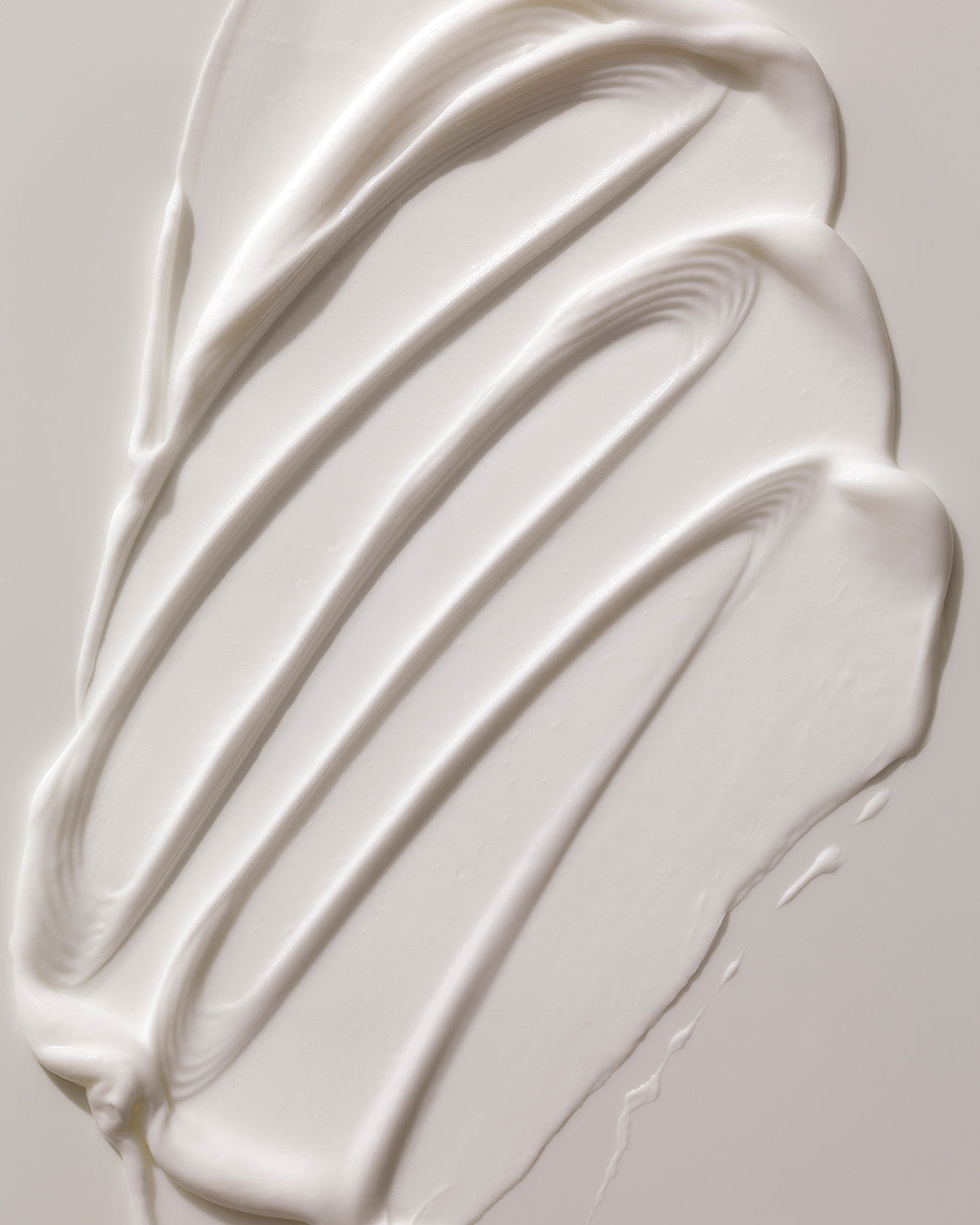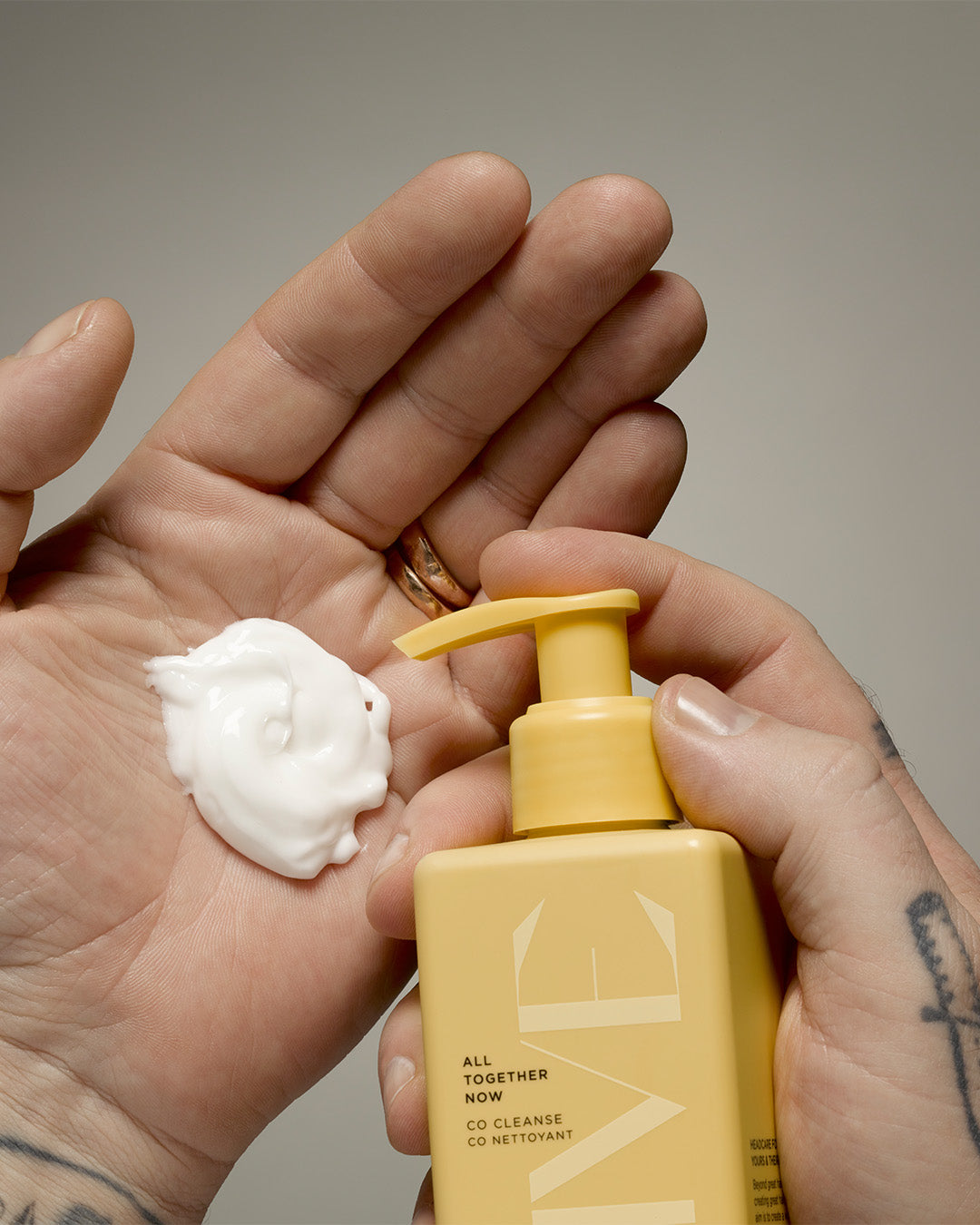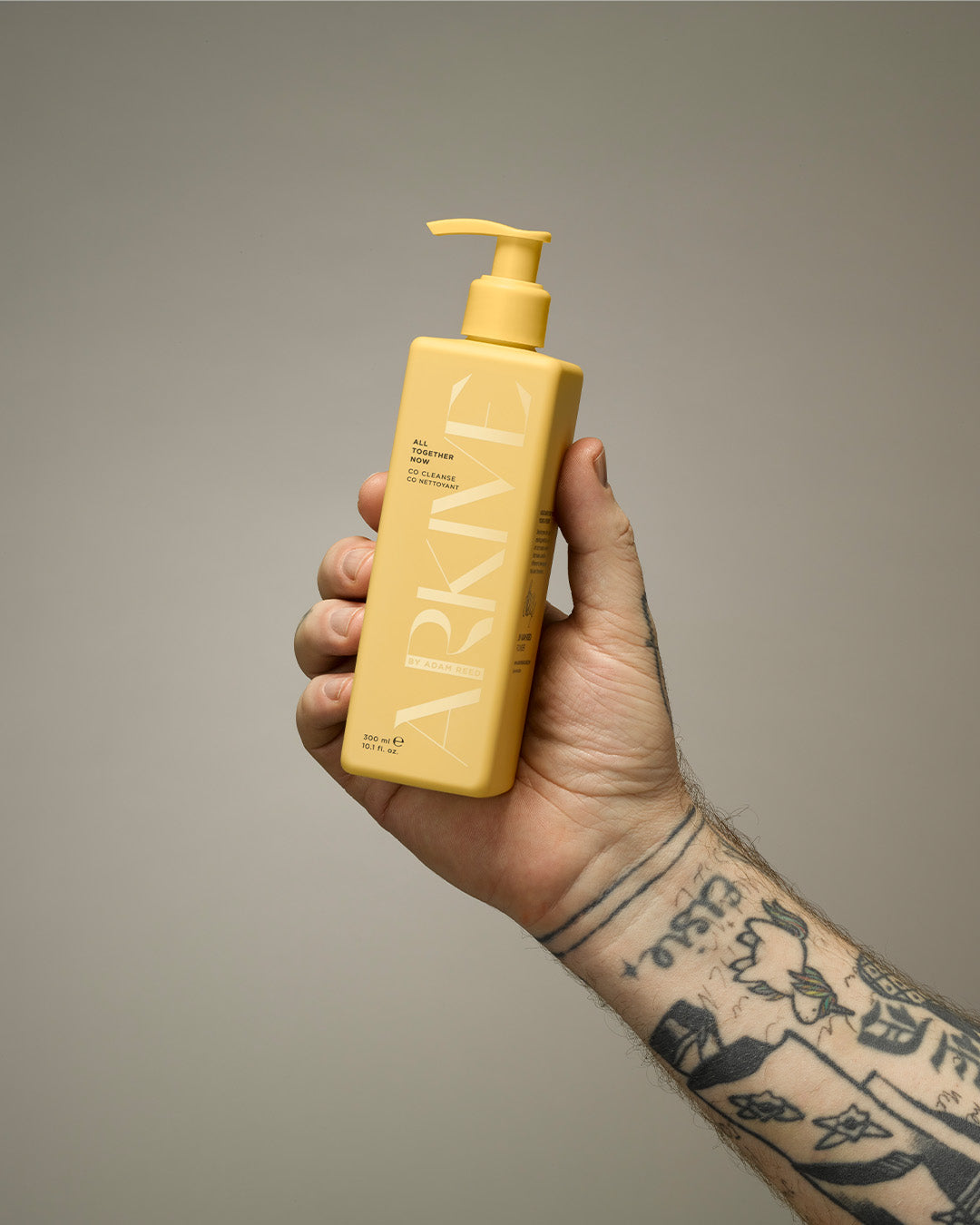 Sale price
$20.00
Regular price
Tax included.
WINNER! 'Best For Clarifying' Harper's Bazaar Best of Beauty Awards 2023
A new way to cleanse. Designed to work with your natural hair, this formula will clarify, while helping to control and enhance natural curl pattern. For use on all hair types.
98% natural
Curl about town
Gentle formula
Thoroughly wet hair and apply a generous amount of product to damp hands. Start at the mid-lengths and work toward the root area. Massage into scalp using your finger tips. Thoroughly rinse (a few minutes longer than you usually would).
"Co cleansing is the ideal wash solution for dry, damaged, or chemically treated hair, the conditioning cleanser helps to accentuate your natural curl pattern whilst improving texture."
- Adam Reed, ARKIVE Founder
Impressive
I'm happy I've discovered these products, I have scalp issues and curls (fine, frizz), I like how gentle they are.
in-between-champ
I have been using this for when I need to wash my hair outside of my usual 'hair-washing-schedule'. It refreshes my bleached hair, without stripping it - and means I can go longer without doing my full routine. Confused how I lived without it!
Ride the waves
I find shampoo's oten dry my hair too much... creating frizzy mess. I've never used a co cleanser before but this has been a delightful experience. My hair is left feeling soft and smooth and my waves are more wavier then ever, but without the frizz. A real game changer for fellow wavey hair enthusiasts.
Great product
So glad I purchased this product! It has excellent results, leaving my hair feeling moisturised and shiny. Would highly recommend that you introduce this into your haircare routine as it's now a staple in mine.