Our Fragrances
Our fragrances were formulated with 51 ingredients within each blend; a complex level of detail not found in haircare. They are made up of what we call head, heart and ground notes.

The head note is the sparkling first impression, the heart note is evocative, nostalgic and emotive, while the ground note is the most lasting and will help to ground you throughout the day.

currant buds
rhubarb
tea rose
vanilla
mandarin
white musk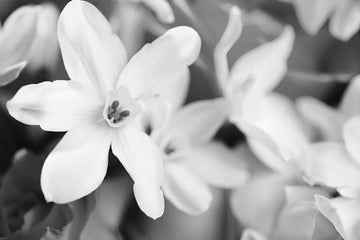 FUTURE
BLOOM
This scent was created to emulate a sun-soaked summer walk: liberating, luminous and full of potential. The florals are clean and fresh, providing you with comfort that stays throughout the day.

Green sweet head notes of mandarin, rhubarb and currant buds hover delicately over a confident hert of white florals.

The warming ground notes of vanilla, tea rose and white musk creep through increasingly throughout the day keeping you enveloped in a lasting hug both morning and evening.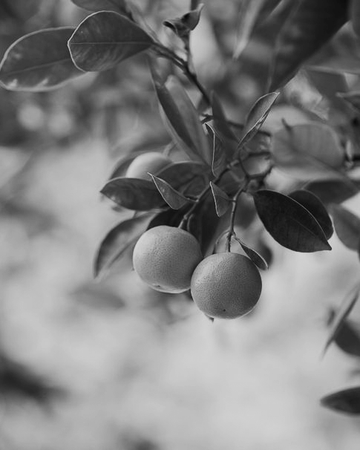 Calming, relaxing, moderates the central nervous system and reduces insomnia as well as anxiety
Mandarin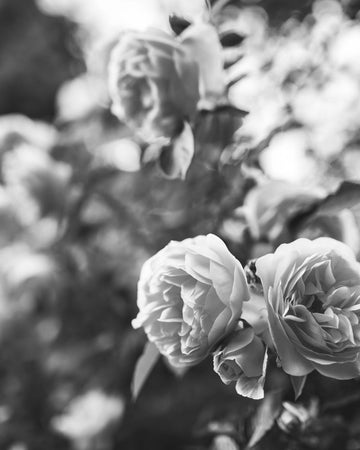 Helps with anger, nervous tension, stress and depression and also soothes our mind
Tea Rose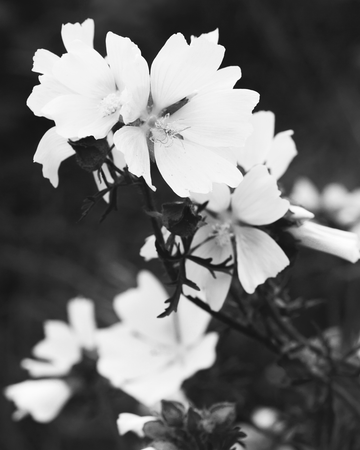 Treats anxiety, nervousness, and depression among other emotional imbalances
White Musk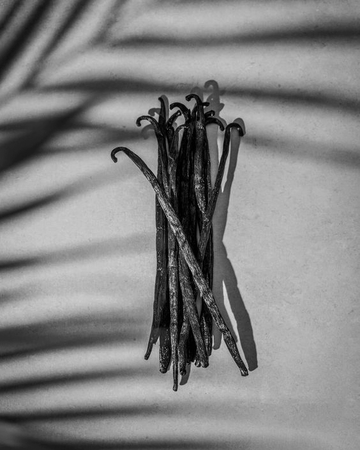 Supremely beneficial for mood, promoting feelings of peace and calm with its sweet, rich, and familiarly comforting scent
Vanilla
NO ONE
ELSIE
No One Elsie, named after Adam's Grandmother, takes inspiration from her greenhouse - the safe space of his childhood, where he soaked in the scent of fresh leafy greenery.
This warming scent delivers an everyday, hedonistic escape with fresh captivating head notes of tomato leaf and rhubarb entwined with the warmer, headier heart notes of honeysuckle and redcurrant.
This serene starting point overlays an intoxicating, velvety ground note of palo santo and vetiver to keep you feeling uplifted throughout the day.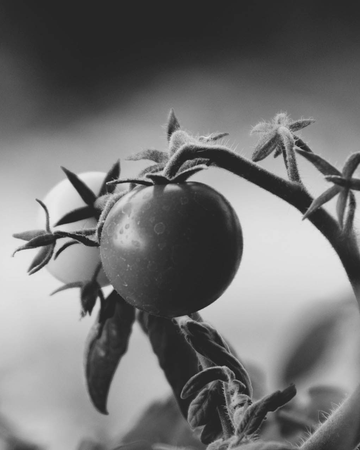 tomato leaf
rhubarb
honeysuckle
redcurrant
palo santo
white musk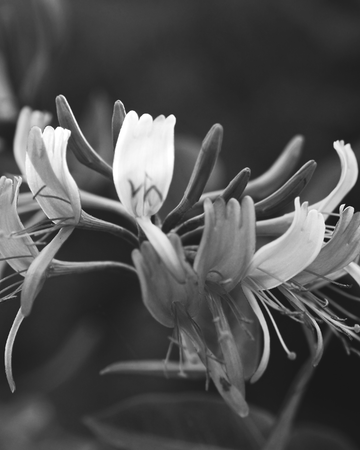 Promotes feelings of sense and calm
Honeysuckle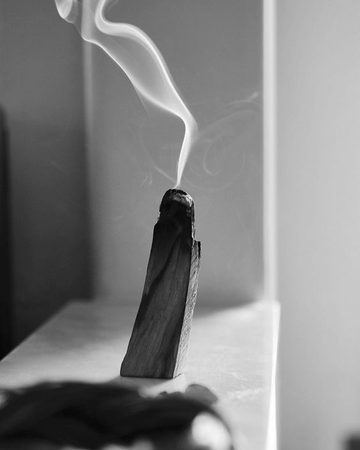 Anti-stress an anti-anxiety properties
Palo Santo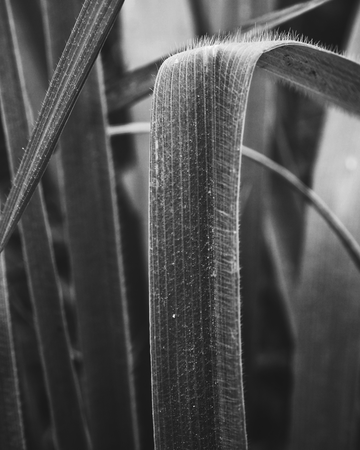 A mild natural sedative, encourages stillness and tranquillity
Vetiver