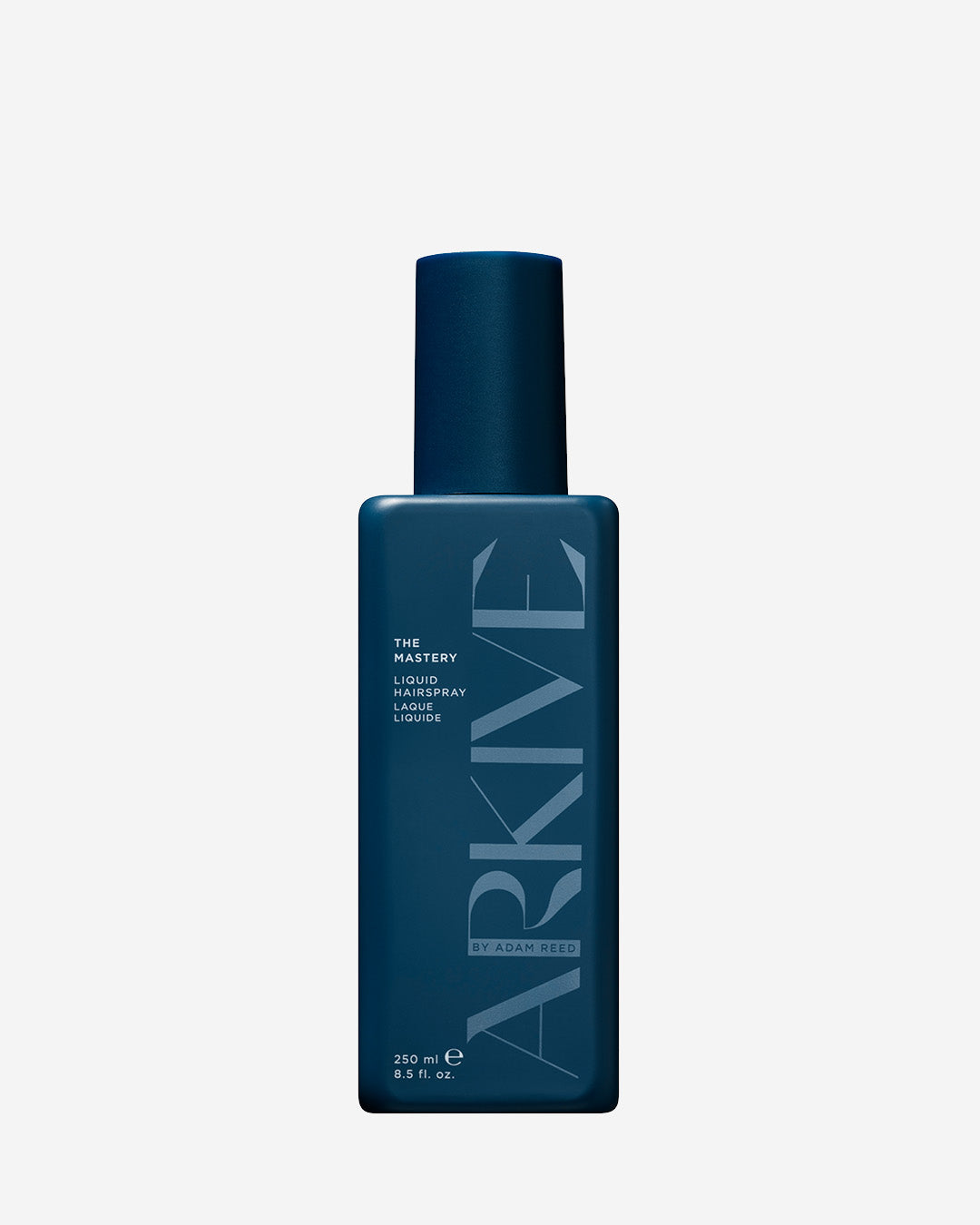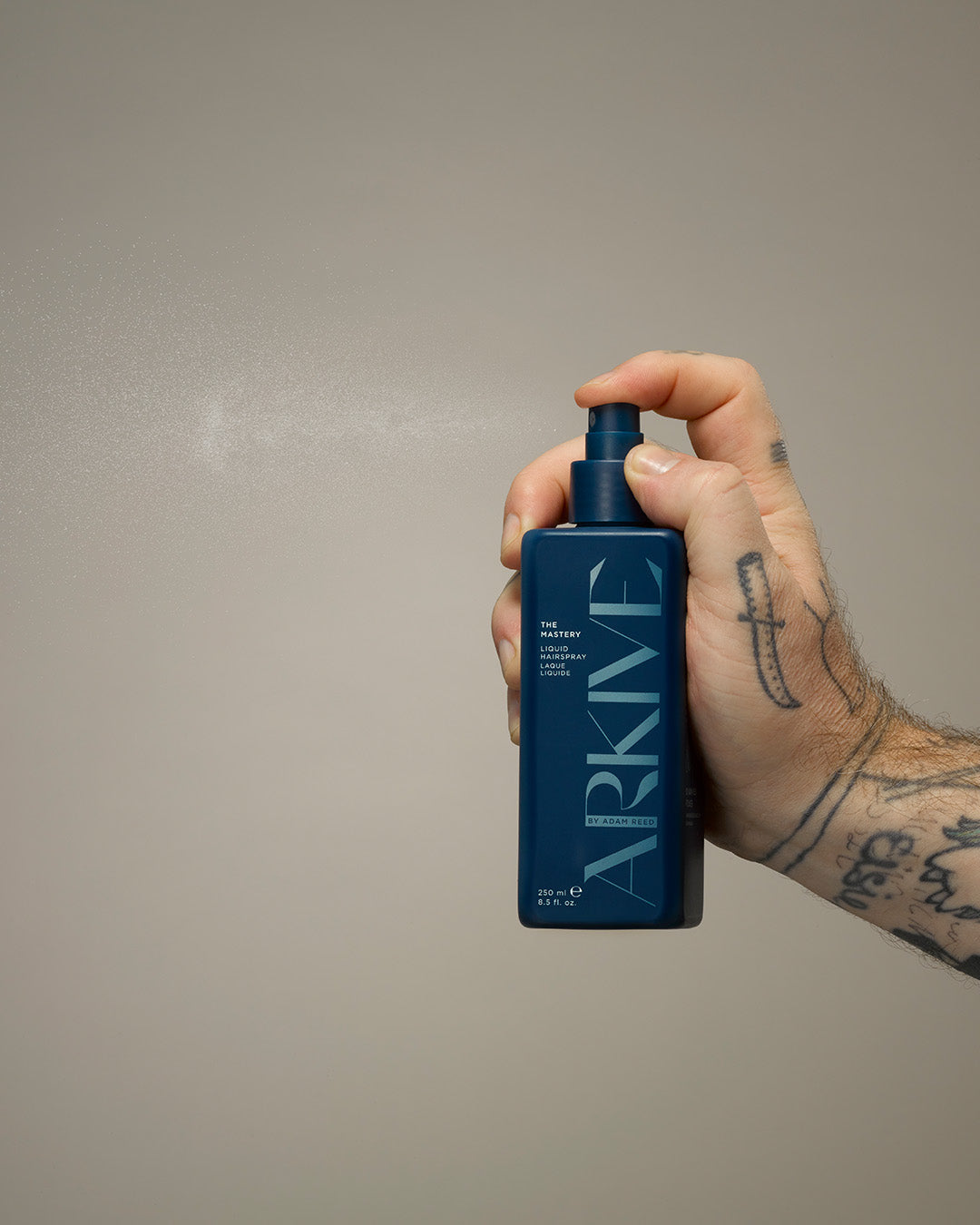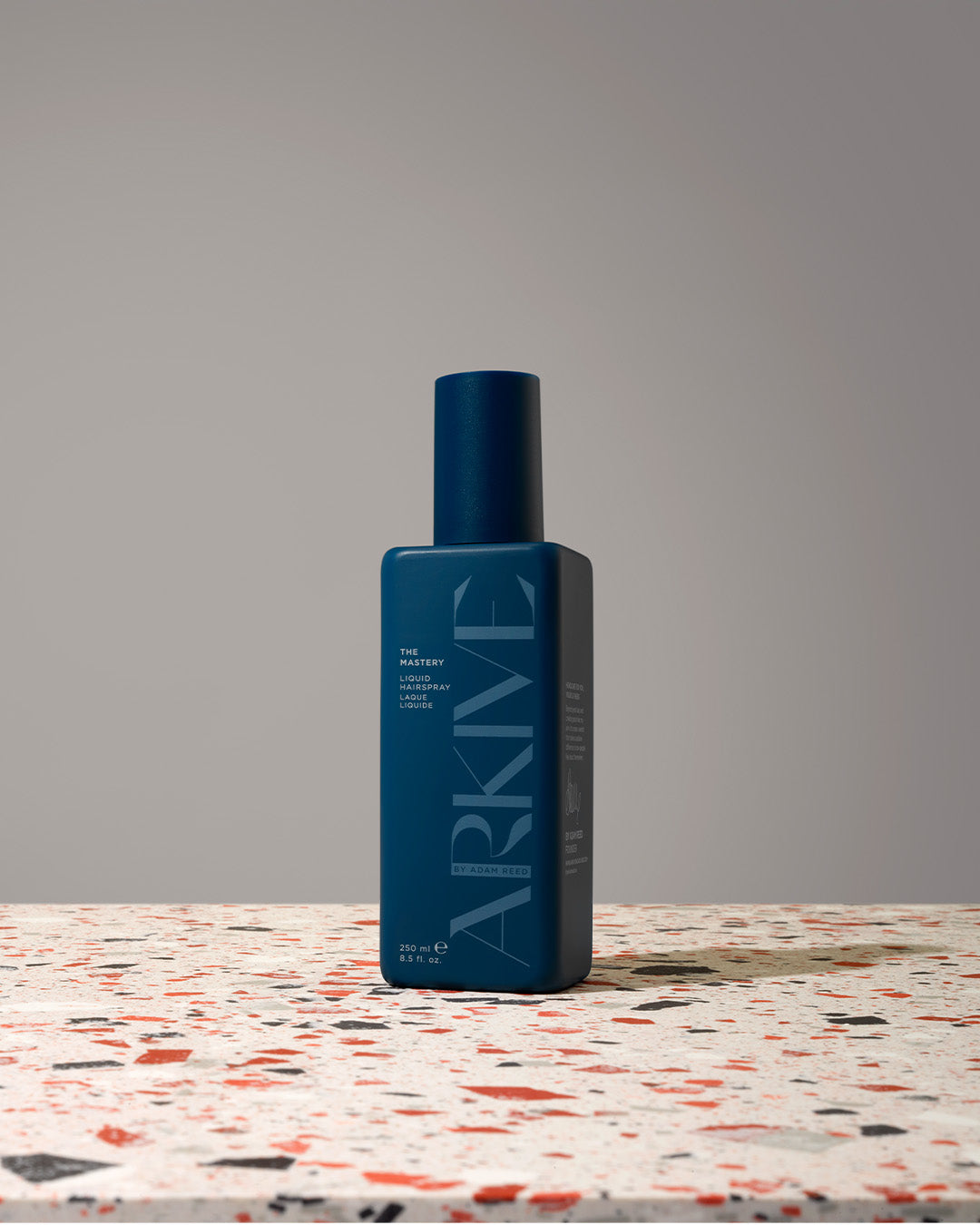 Sale price
$20.00
Regular price
Tax included.
A weightless non-aerosol fix spray to hold, define and texturize. Our hairspray can be used with heated tools for heat protection, and gives a veil-like hold without a sticky-feel.
Memory maker
Smooth operator
Style supporter
Hold away from your hair and spritz through evenly for strongest hold. spray onto a brush and sweep through hair for a lighter hold. To tame fly-aways, spray into palms and smooth over-top of your style.
"With a superfine, veil-like mist, this multifaceted hairspray distributes a fine film through the hair to give the final layer of lasting hold and added shine."
- Adam Reed, ARKIVE Founder
Nice hairspray
This smells luxurious and different from usual hair sprays. Is gentle and does the job!
Had high hopes but disappointed by the smell
Was really looking forward to trying out this hairspray. I don't like using aerosol sprays as they are not good for your breathing, and are generally very high in alcohol content and thus often don't smell that nice. When I discovered Arkive I got very excited, it looked so promising and the description of it ticked all of my boxes. Unfortunately I find the smell of it quite strong and not very pleasing. I was hoping it would air out shortly after spraying it on but it seemed to stay with me all day.