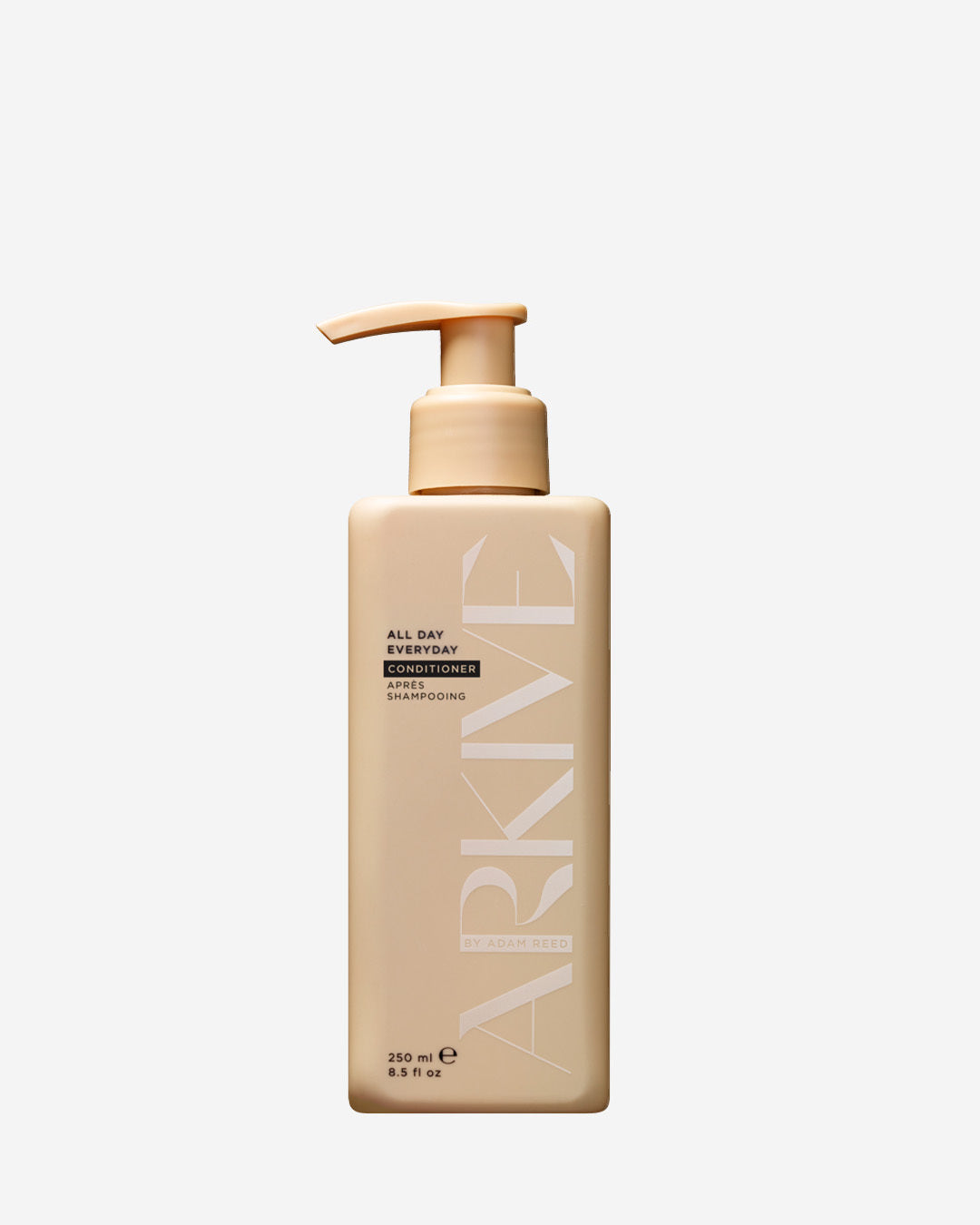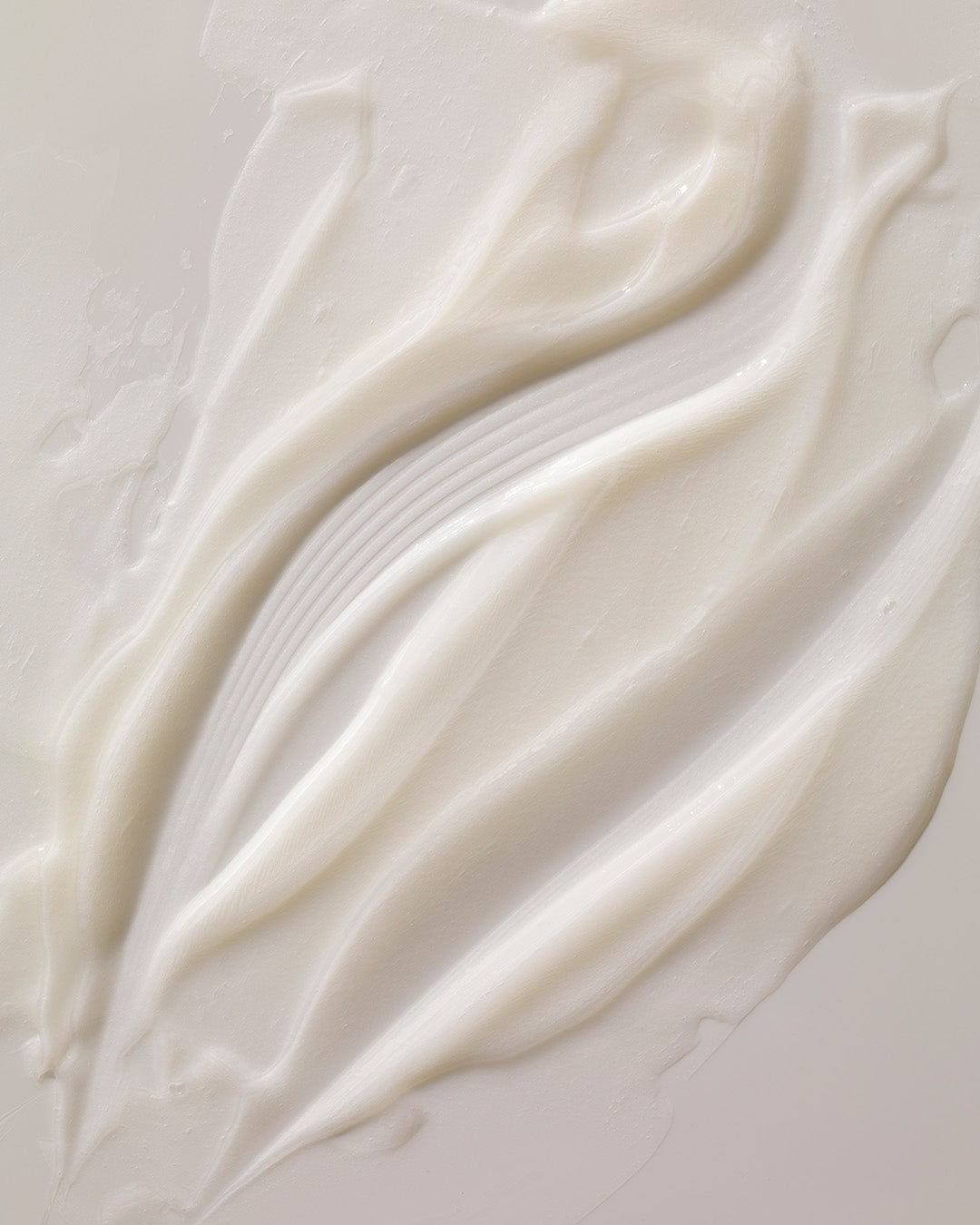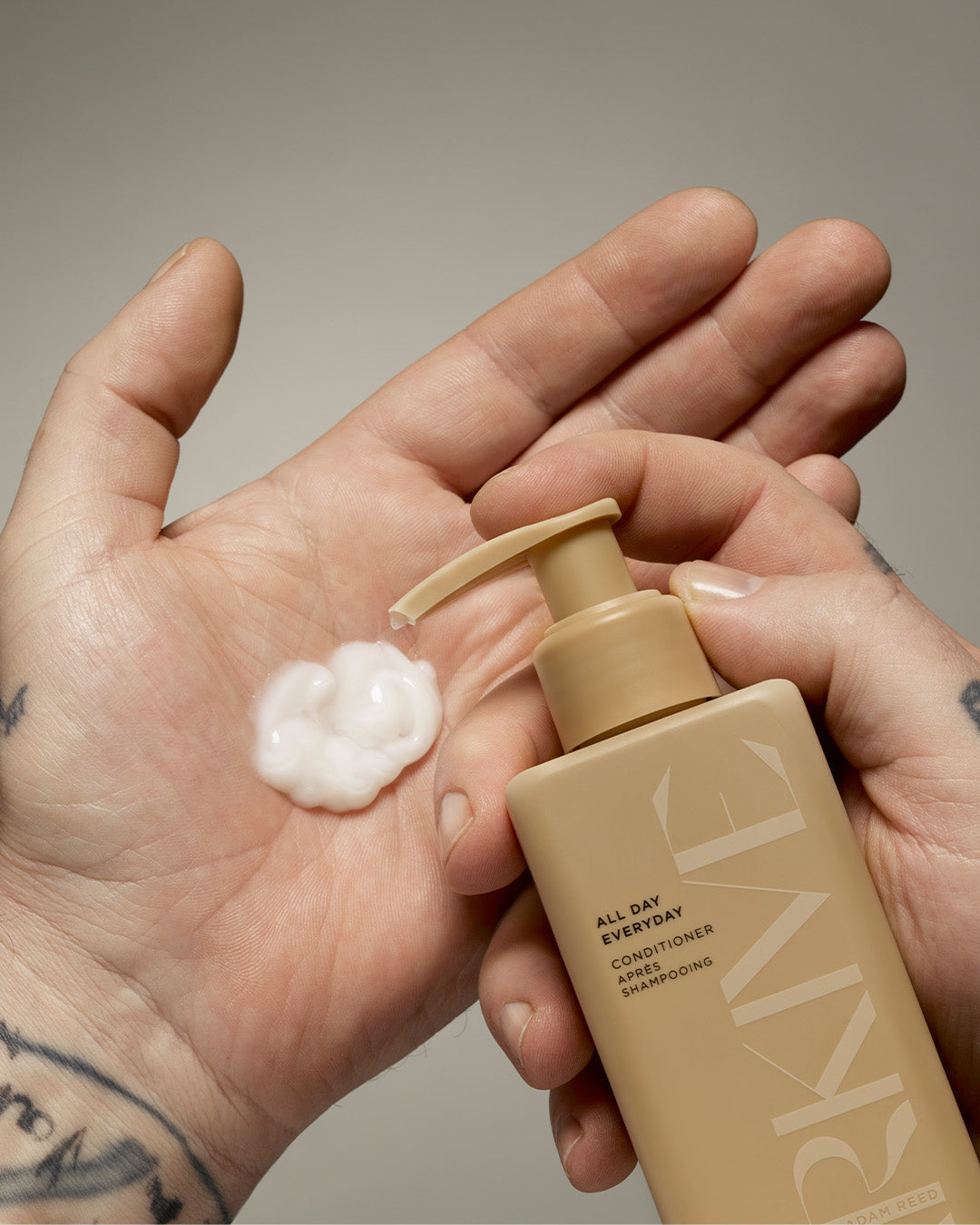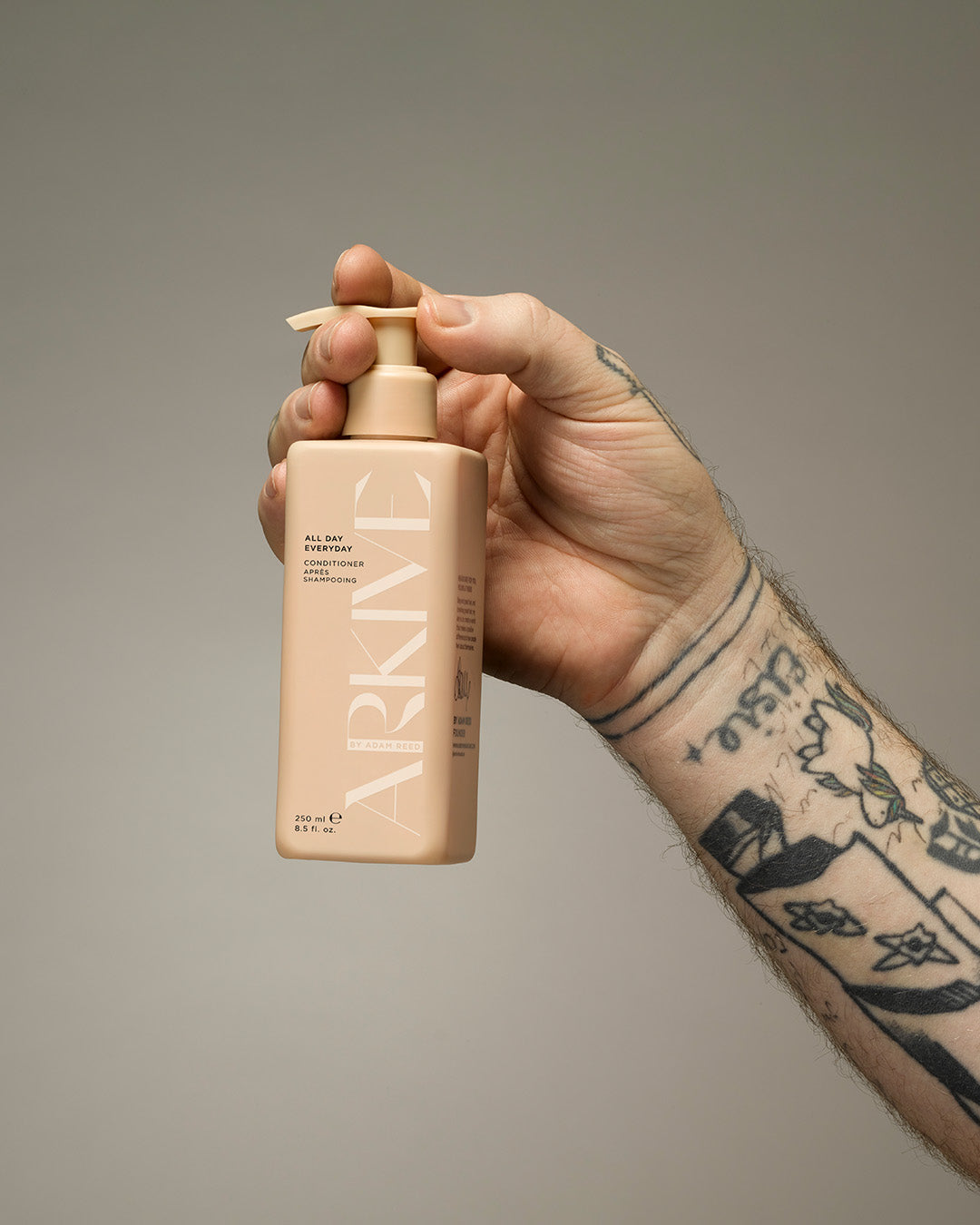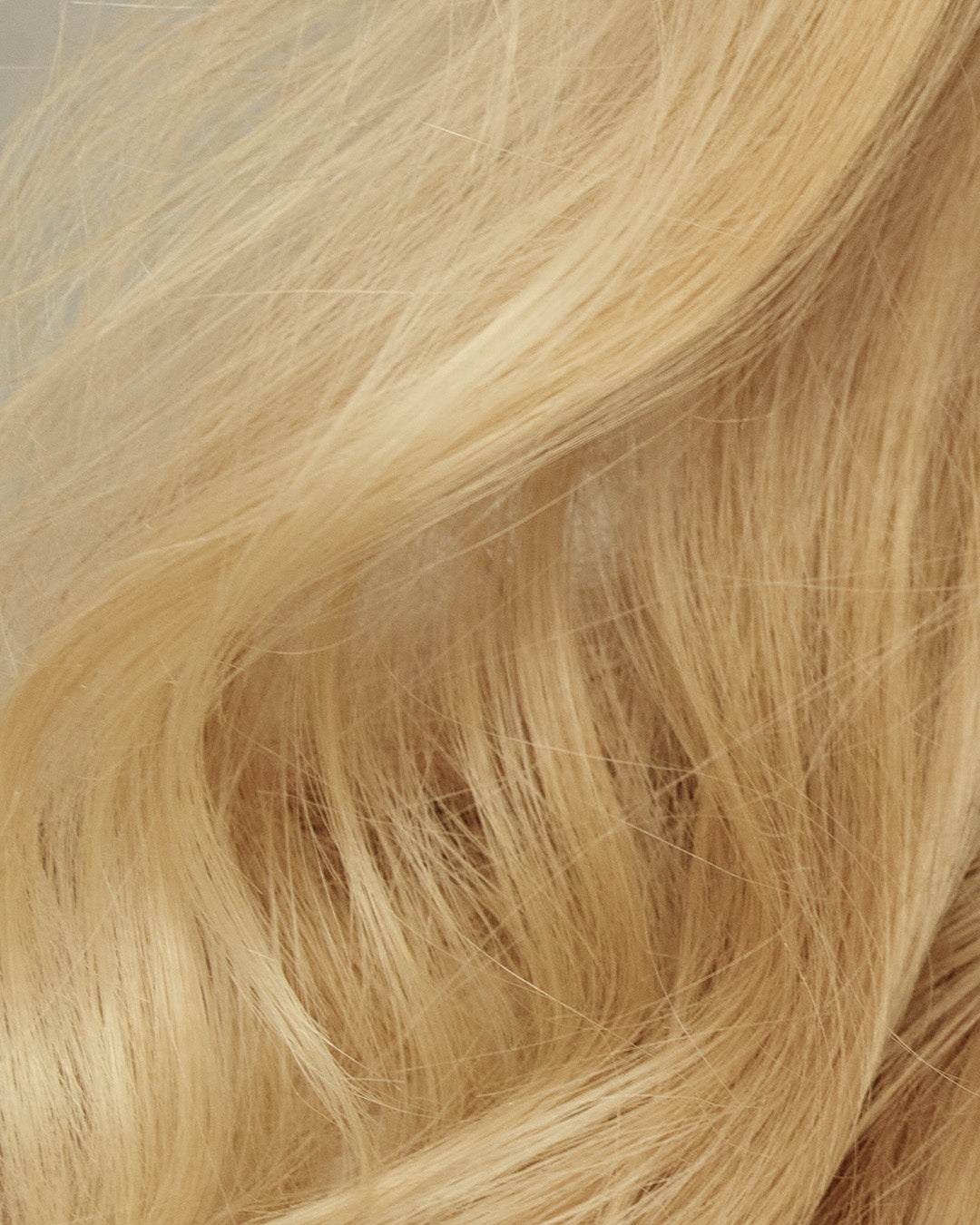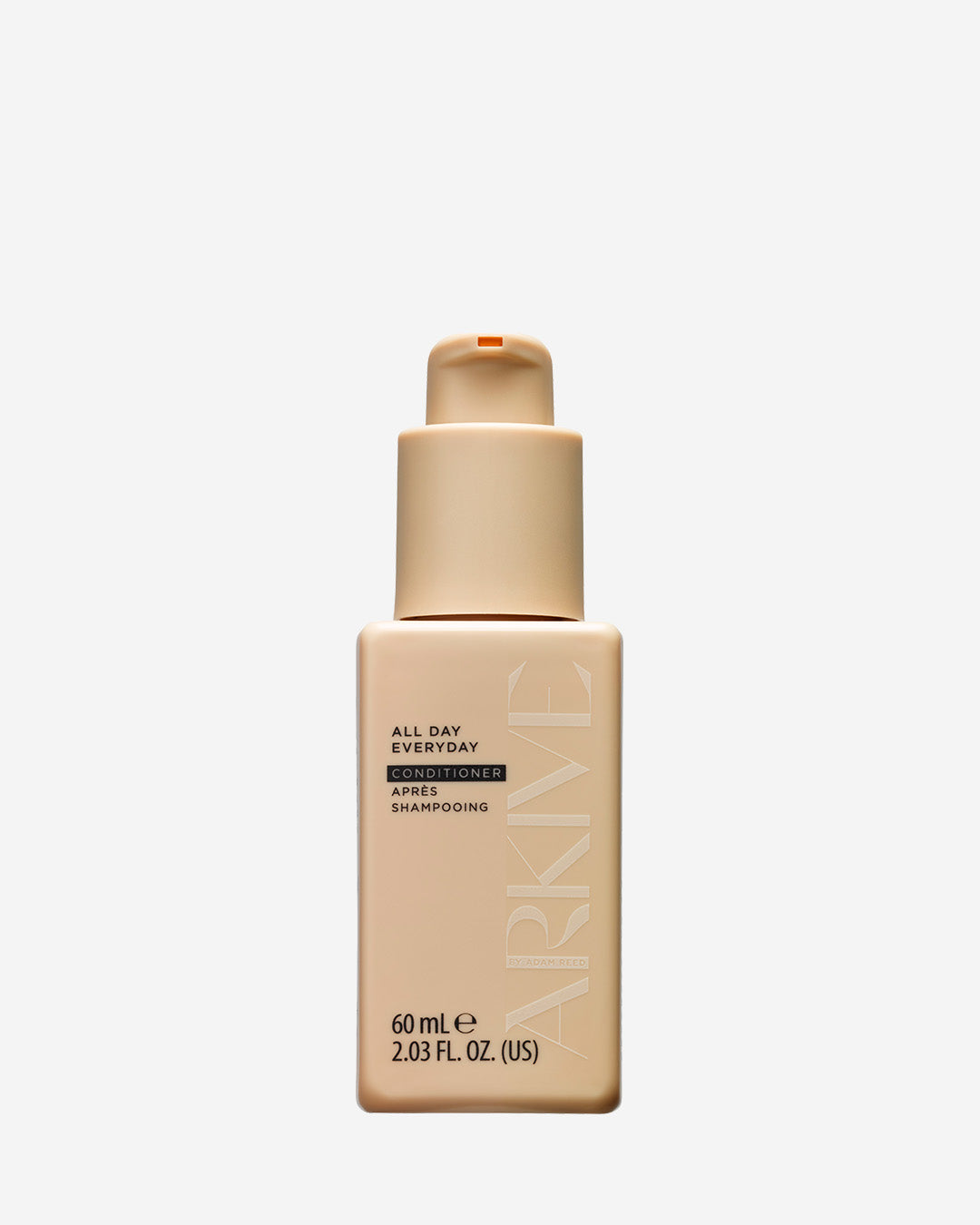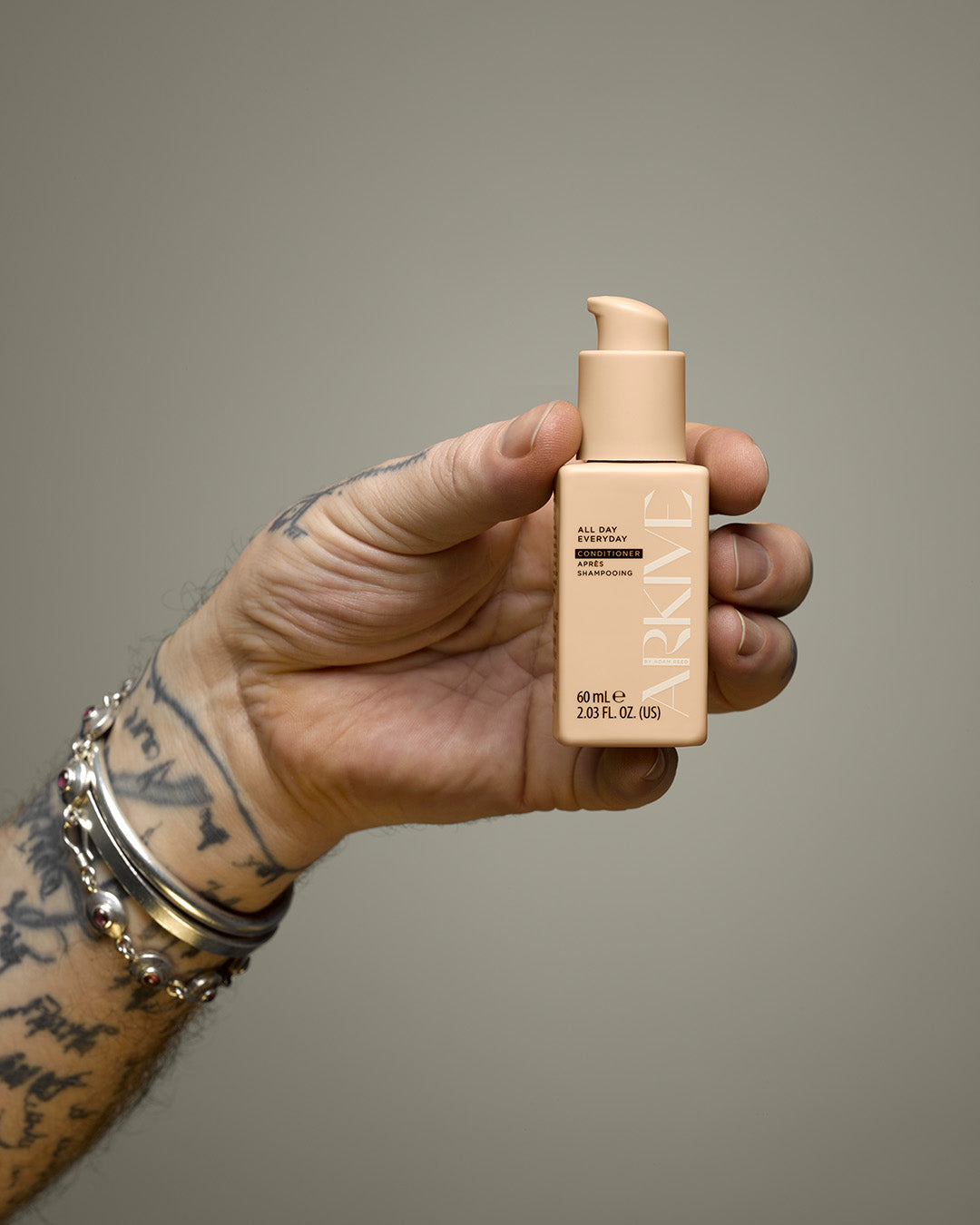 Sale price
$18.00
Regular price
Tax included.
Our lightweight conditioning wonder is infused with Baobab protein, to deeply nourish your hair, encourage gloss and help to maintain moisture.
Dream Cream Formula
Hi shine
Smooth groove
After shampooing your hair, squeeze out a grape-sized amount of conditioner and work into your hands ahead of applying to hair. Work through mid-lengths to ends, and then up to roots. Leave to sit for 2 minutes and rinse thoroughly with cool water.
"Just one wash leaves you feeling cleansed, renewed and ready to face the day."
- Adam Reed, ARKIVE Founder
highly recommend
I recently tried Arkive All Day Everyday Lightweight Conditioner, and I must say that I am thoroughly impressed with this product. This conditioner is incredibly lightweight and doesn't weigh down my hair, which is a common problem I've had with other conditioners. It is formulated with natural ingredients that help to nourish and hydrate my hair, leaving it feeling soft, smooth, and healthy. I have been using this conditioner for a few weeks now, and I have noticed a significant improvement in the overall health and appearance of my hair. It is much easier to comb through, and it looks much shinier and healthier than before. I also appreciate that this conditioner is suitable for all hair types, so anyone can benefit from its amazing properties. Overall, I would highly recommend Arkive All Day Everyday Lightweight Conditioner to anyone looking for a high-quality conditioner that delivers excellent results. If you want to keep your hair looking and feeling its best, this conditioner is definitely worth trying!
5/5 from me
Highly recommend this conditioner ! Made my hair feel more alive and healthier
Excellent product
I love Arkive and their products. They smell amazing and hair feels silky smooth.
Soft and Hydrated
The consistency of this conditioner is quite light but packs a punch. My dry hair felt hydrated, soft and manageable. Love the beautiful floral scent.
Lightweight nourishing Conditioner
Lightweight conditioner that nourishes, moisturises and leaves hair glossy.Added bonus is the natural botanical floral scent it leaves.