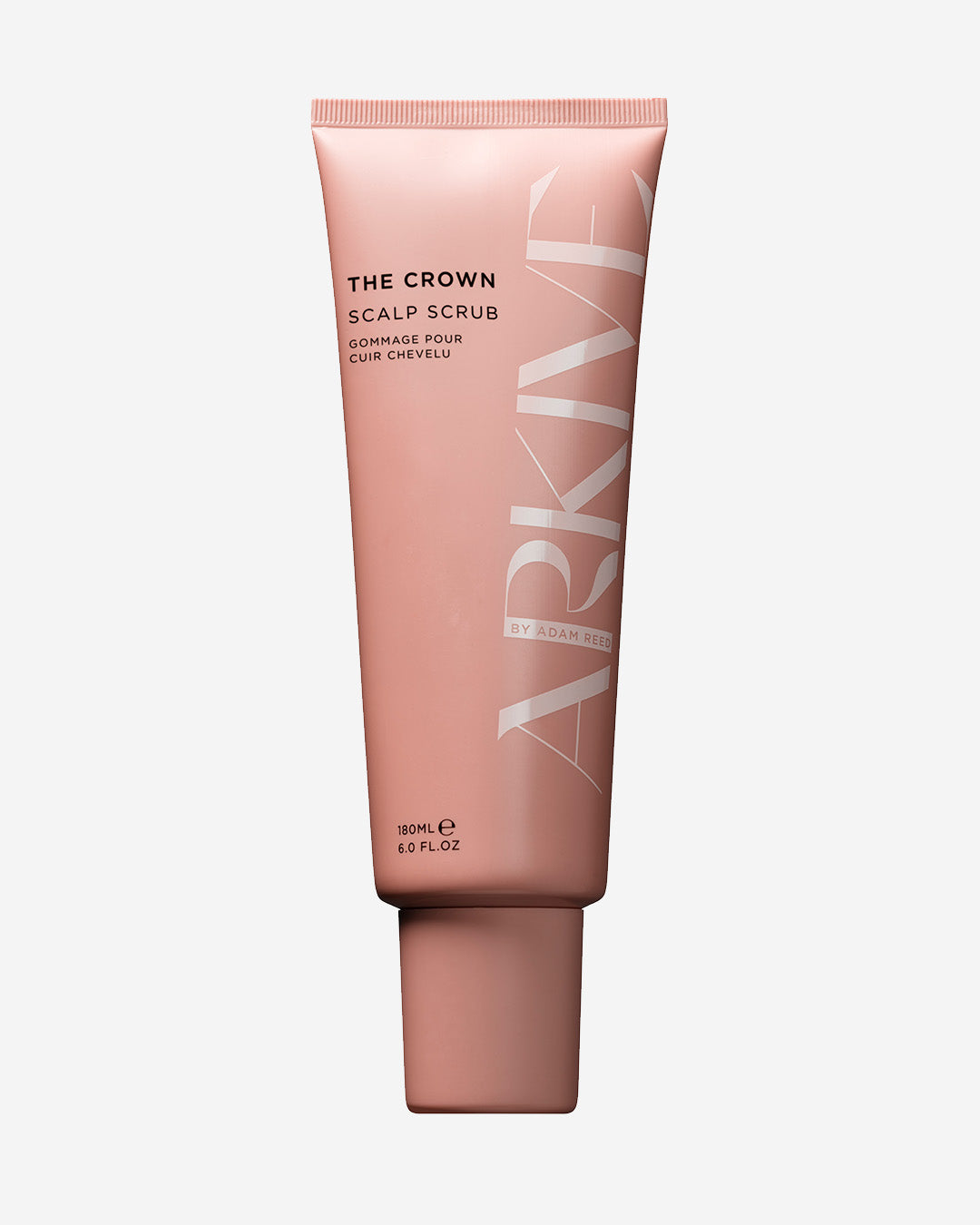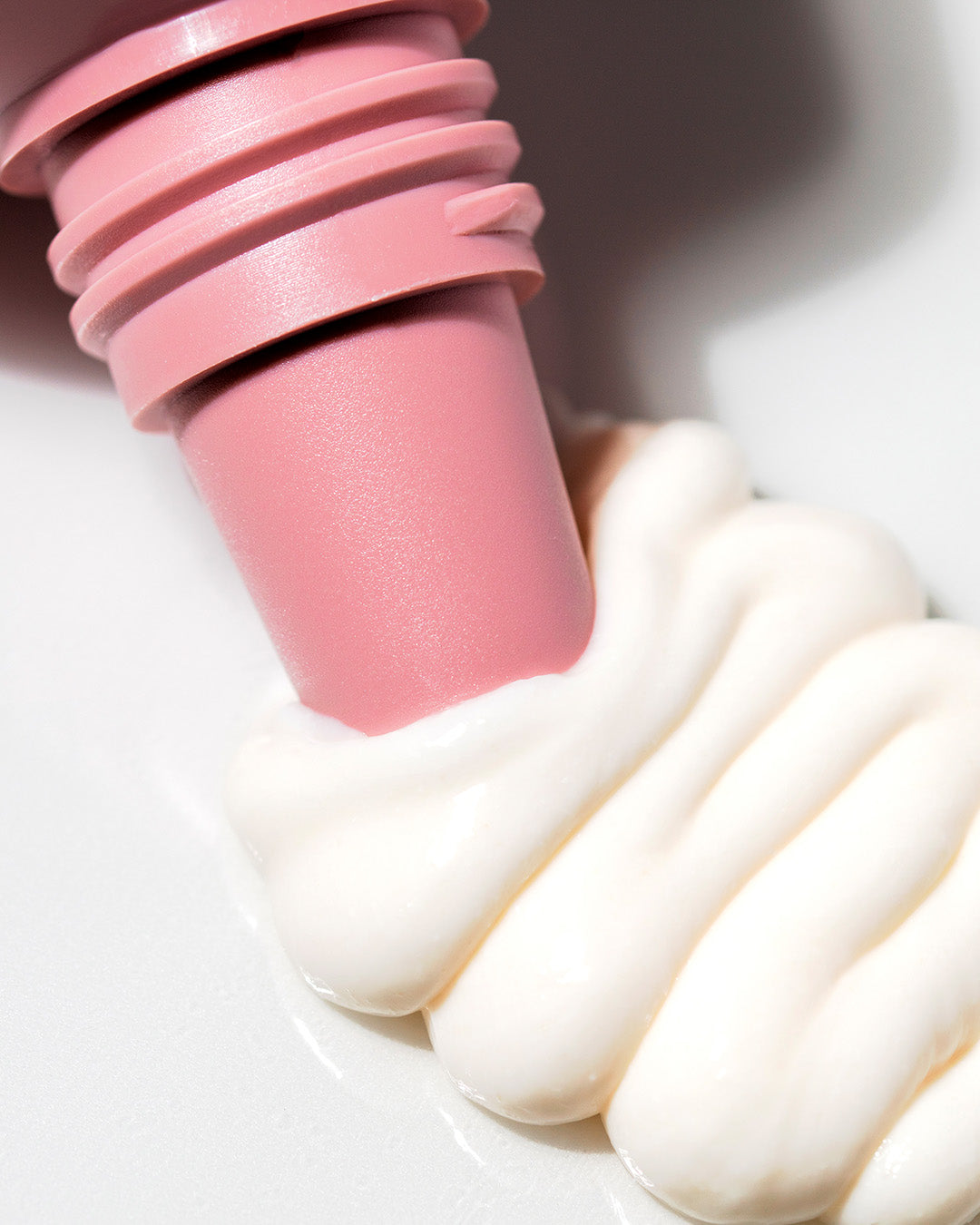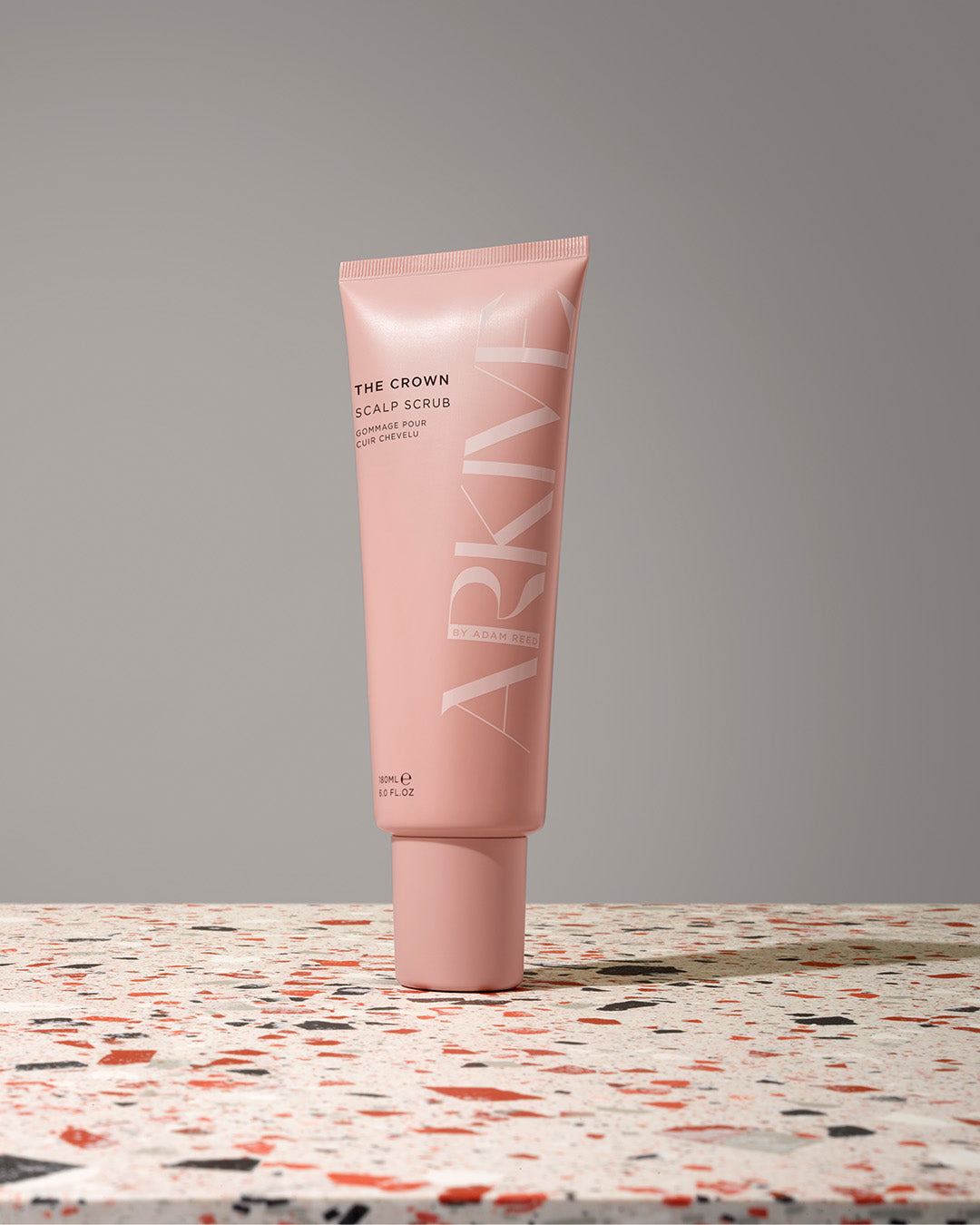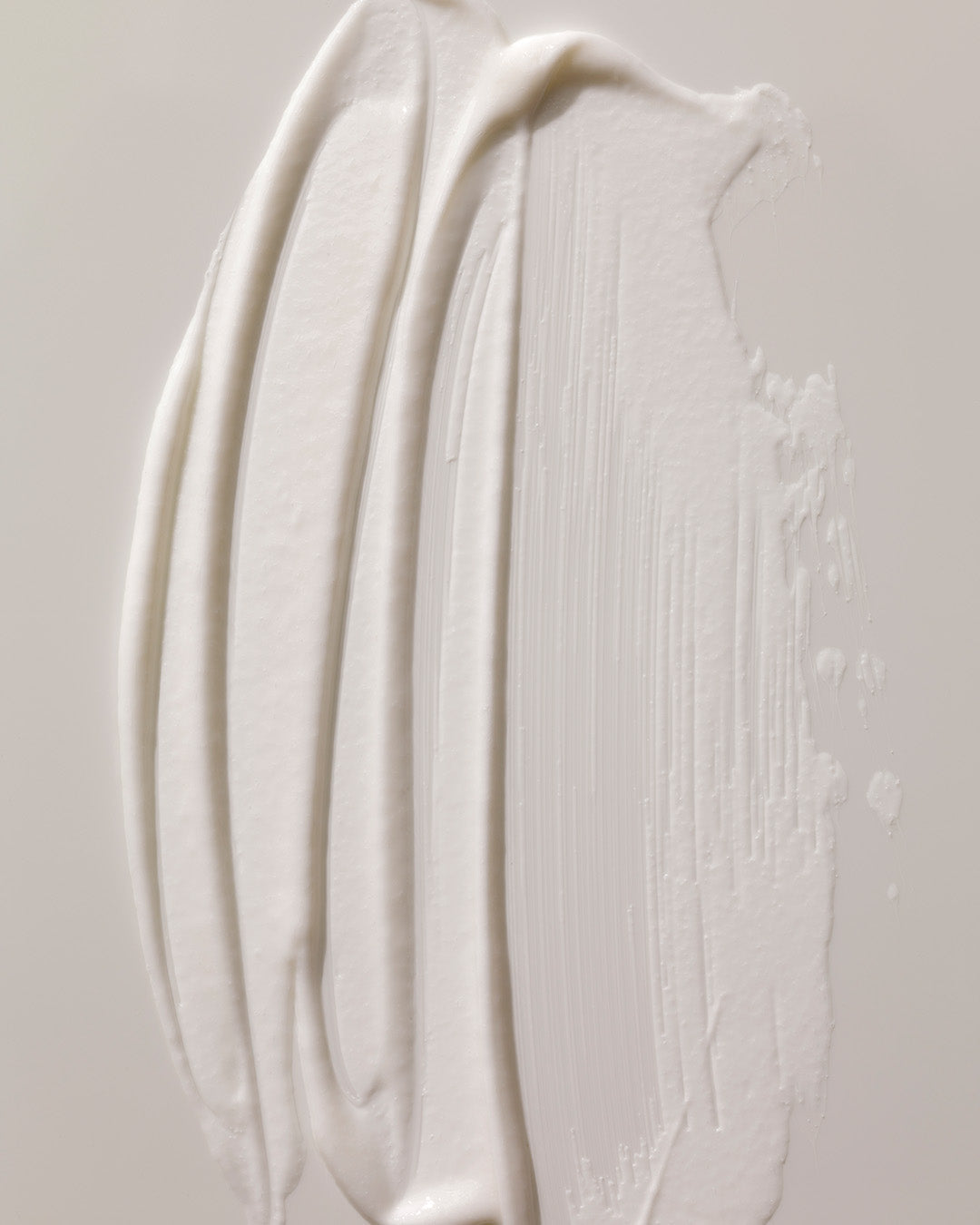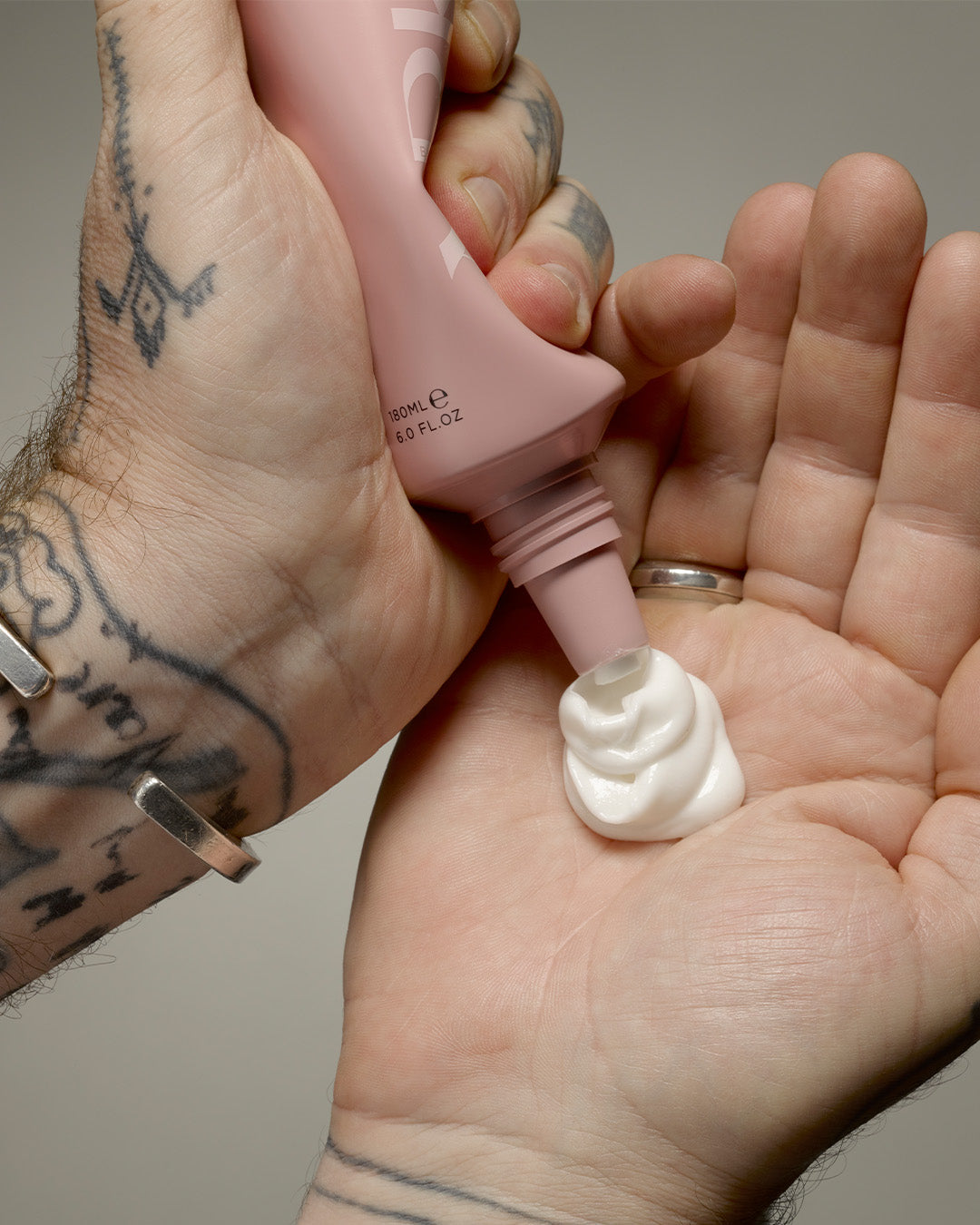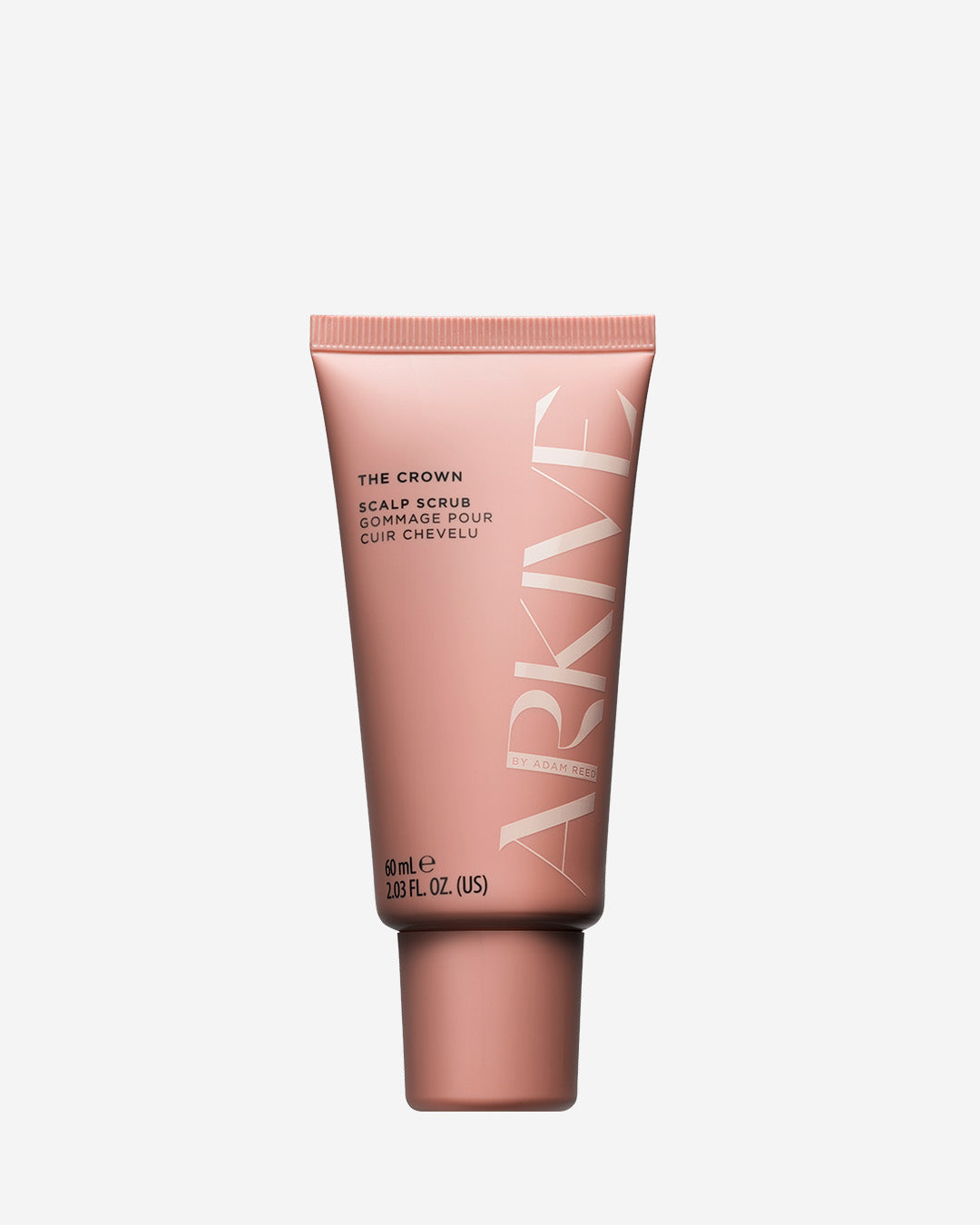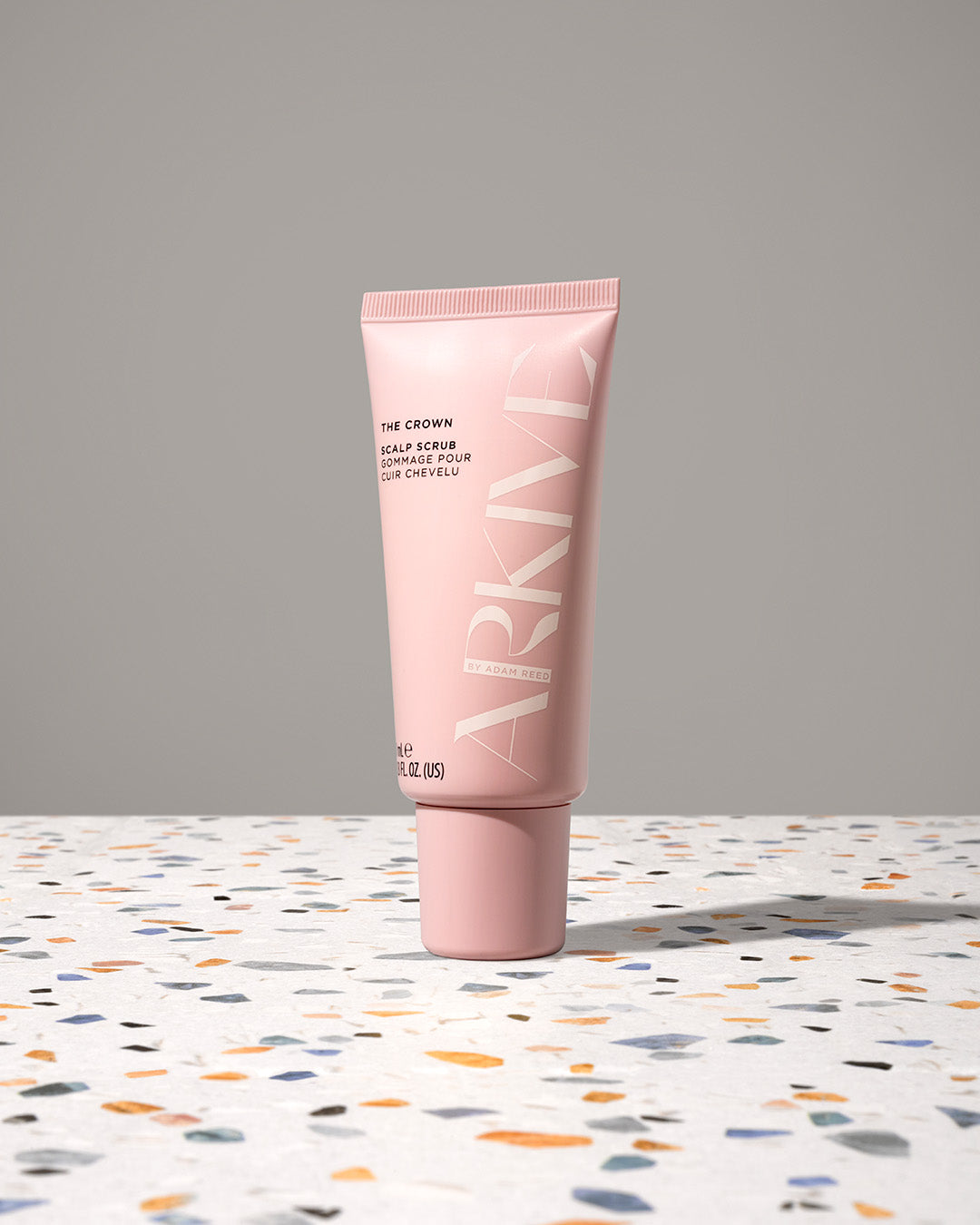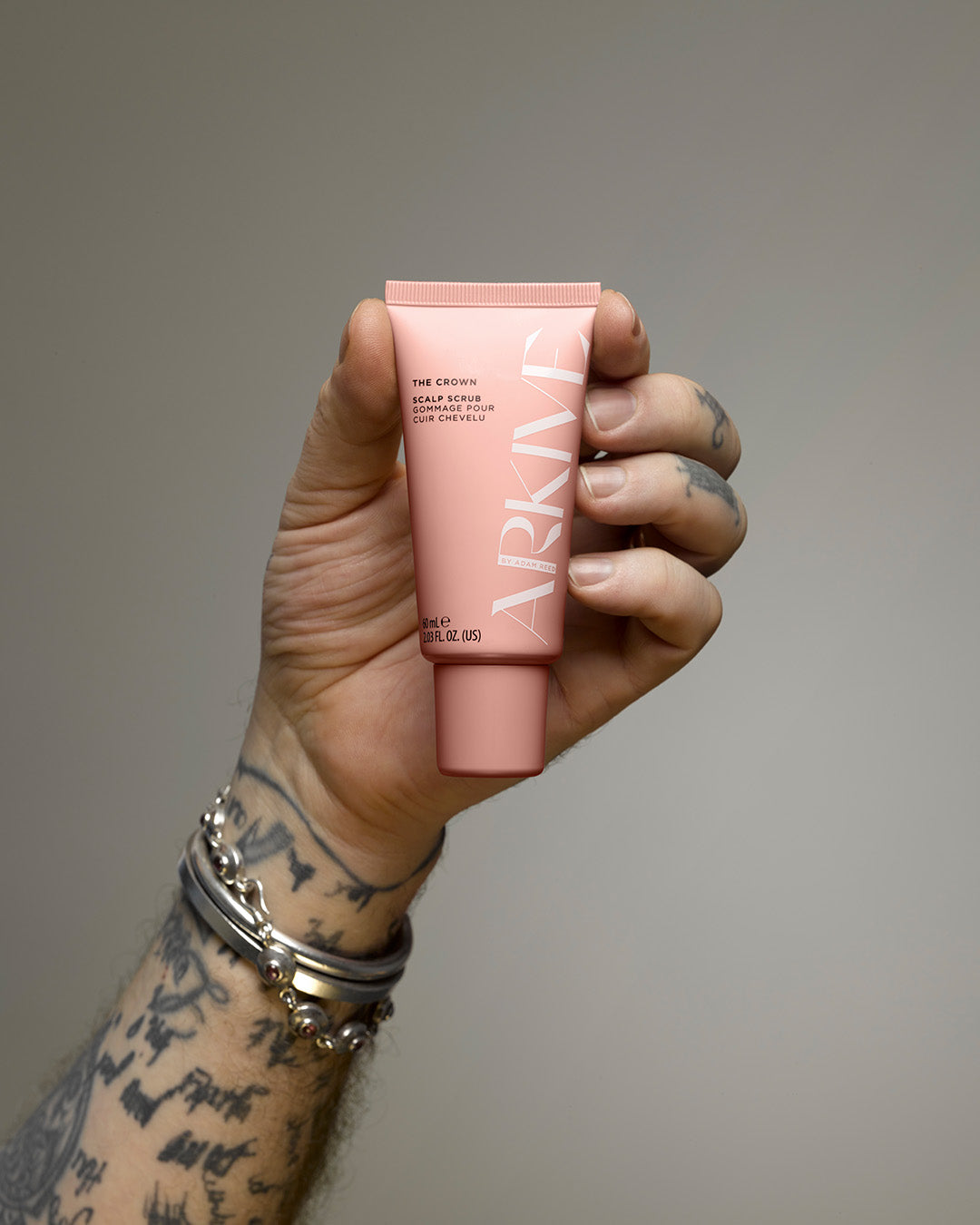 Sale price
$22.00
Regular price
Tax included.
A healthy scalp is the key to unlocking healthier locks. This incredible scrub mixes a blend of oils, fruit enzymes and menthol to awaken your scalp and caffeine to help encourage optimal scalp health.
Tingle all the way
Wake up call
Weekly wonder
On a weekly basis, apply a grape-sized amount to pre-shampooed hair. Focus on the scalp, gently massaging using your finger tips. Work through the hair and then rinse thoroughly.
"Packed with a supercharged formula of hard working ingredients that removes product build-up while combatting dryness and flakiness to restore the scalp to optimum health."
- Adam Reed, ARKIVE Founder
Not too gritty
This scalp scrub is not too gritty and rough. It is gentle yet effective. My scalp felt clean, refreshed and didn't make my scalp itchy. Another fabulous product.
Refreshing!
The scalp scrub was really gentle and didn't cause any irritation but left my scalp feeling super refreshed and tingly. It's such an amazing product and I'm genuinely impressed of how well it has worked and the cooling sensation it provides. The smell is also beautiful and its the first time in a while my scalp has felt so clean! Definitely worth adding to your haircare routine once a week!
Just what you need!
The texture of this product is less gritty and bulky than other products, but it's still cleansers and exfoliate my scalp so well. I will definitely be re-investing in this product very soon!
Gentle scalp scrub
This is a great gentle scalp scrub.Worked well on my itchy scalp and fine hair without stripping or making hair fall.Scalp feels and looked healthier after use.
Wow. Perfectly Good Scalp Refresher
Heard many many good things about the Arkive range and even though it's a mass market product, I thought I'd give it a go and save myself some money in the process.
The changing weather from super hot to quite chilly recently had left my scalp worse for wear; itchy, flaky and reactive. After a double cleanse with the Everyday Shampoo and squeezing out the excess water from my hair, I applied little petit pois sized dots of The Crown scalp scrub across my scalp and started to gently massage in using firm fingertip motions. Suddenly as the massaging creates more blood flow to the scalp it is met with the cooling menthol sensation , which can be a bit much for some. But the benefit of it is, that it signals which areas of your scalp have been scrubbed and massaged. After that, I pulled it gently through the lengths of my hair and rinsed off well, following it with the Everyday conditioner. Wowwww! My scalp has never felt so soothed and visibly clear. And my hair was incredibly soft and shiny! Really rate this. The only advice I could give, if you are very sensitive to the menthol sensation is to dilute it 50/50 with the everyday conditioner.