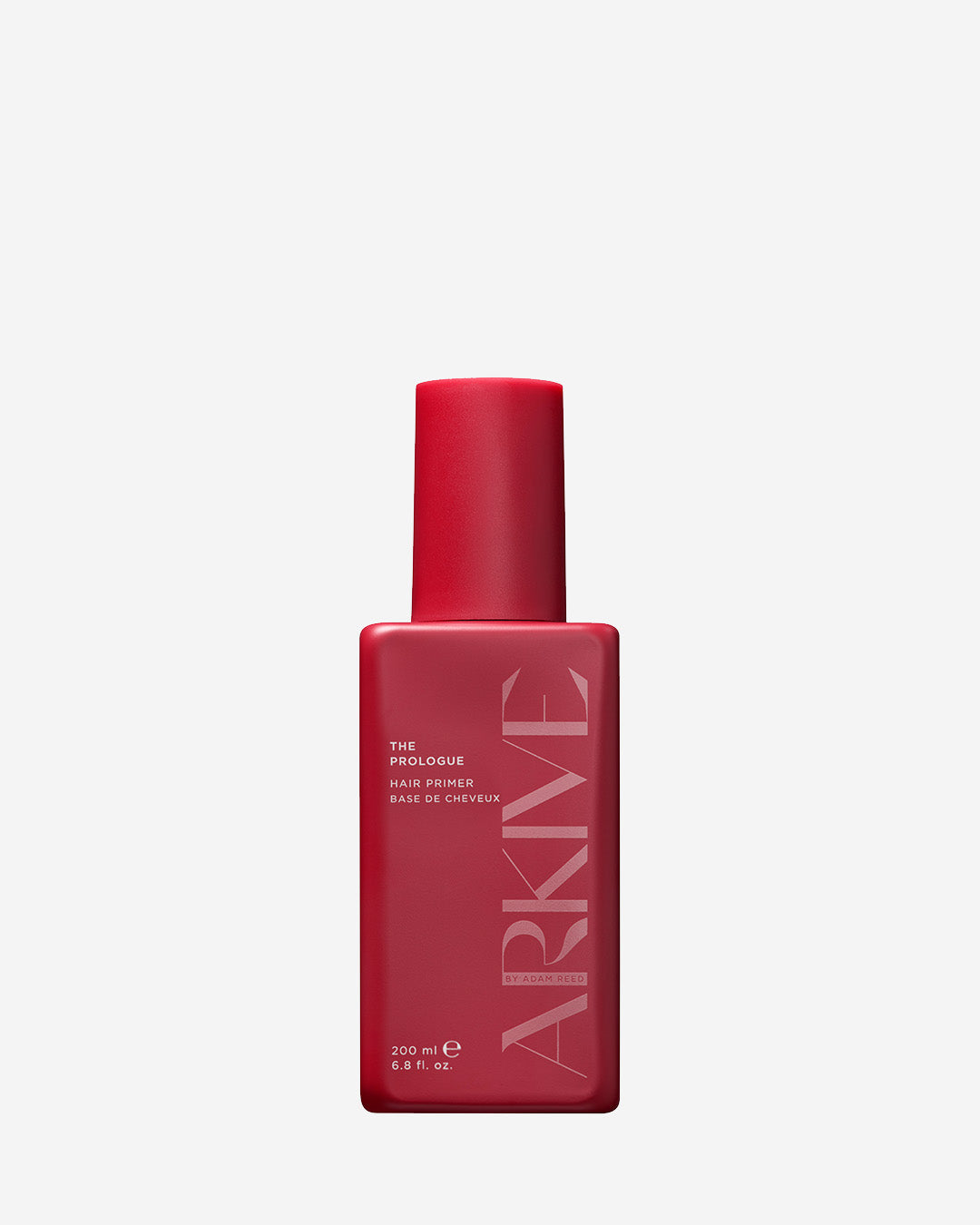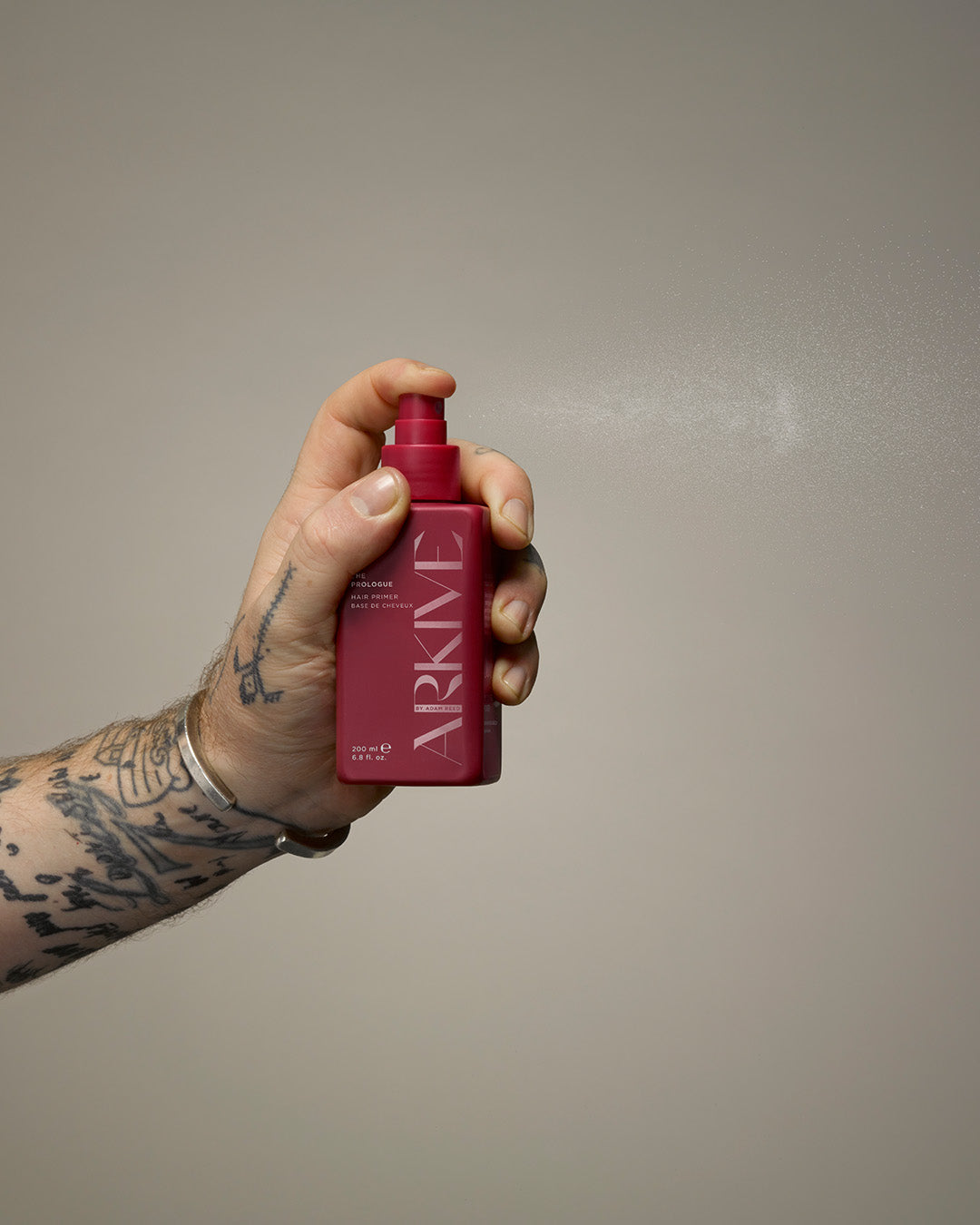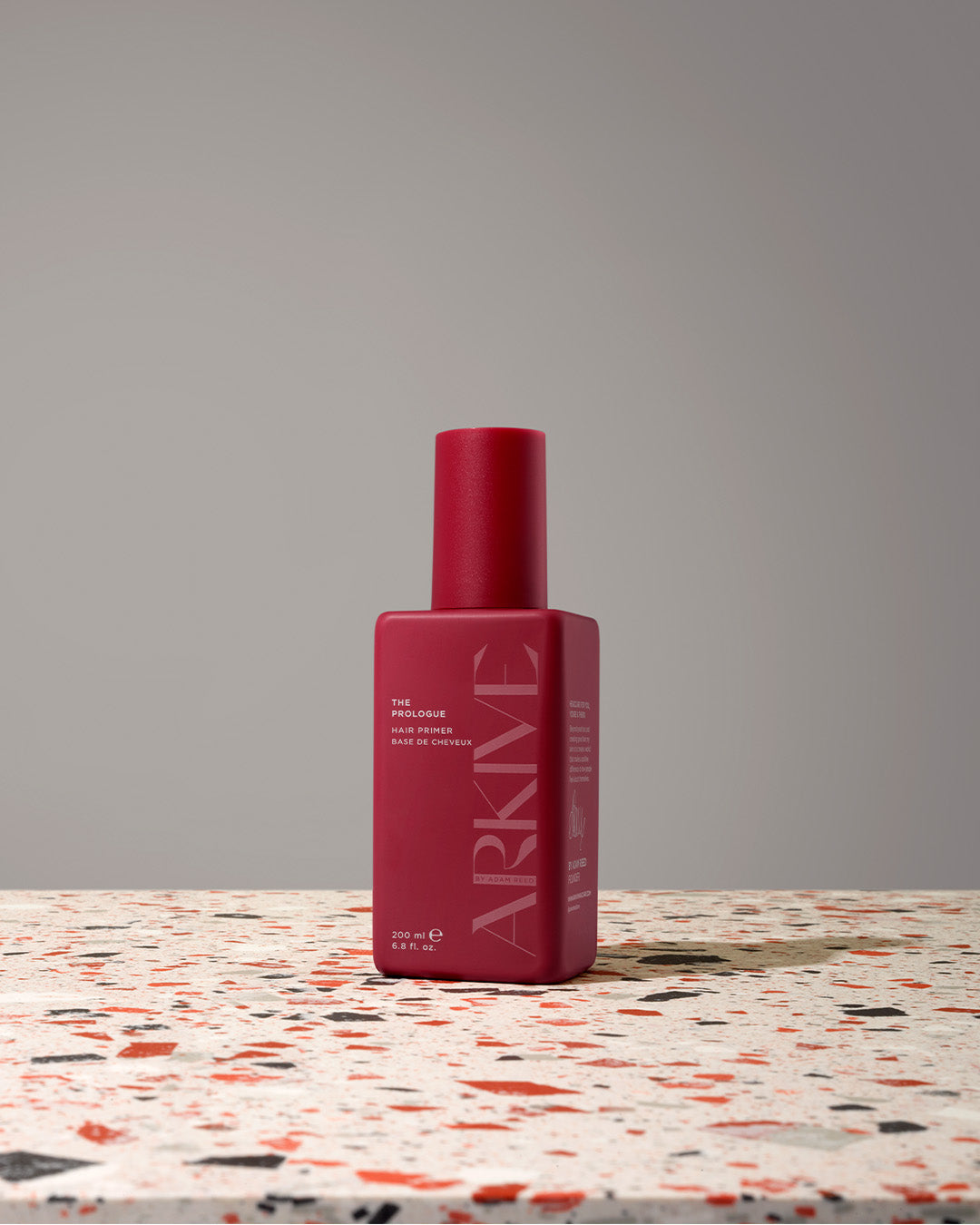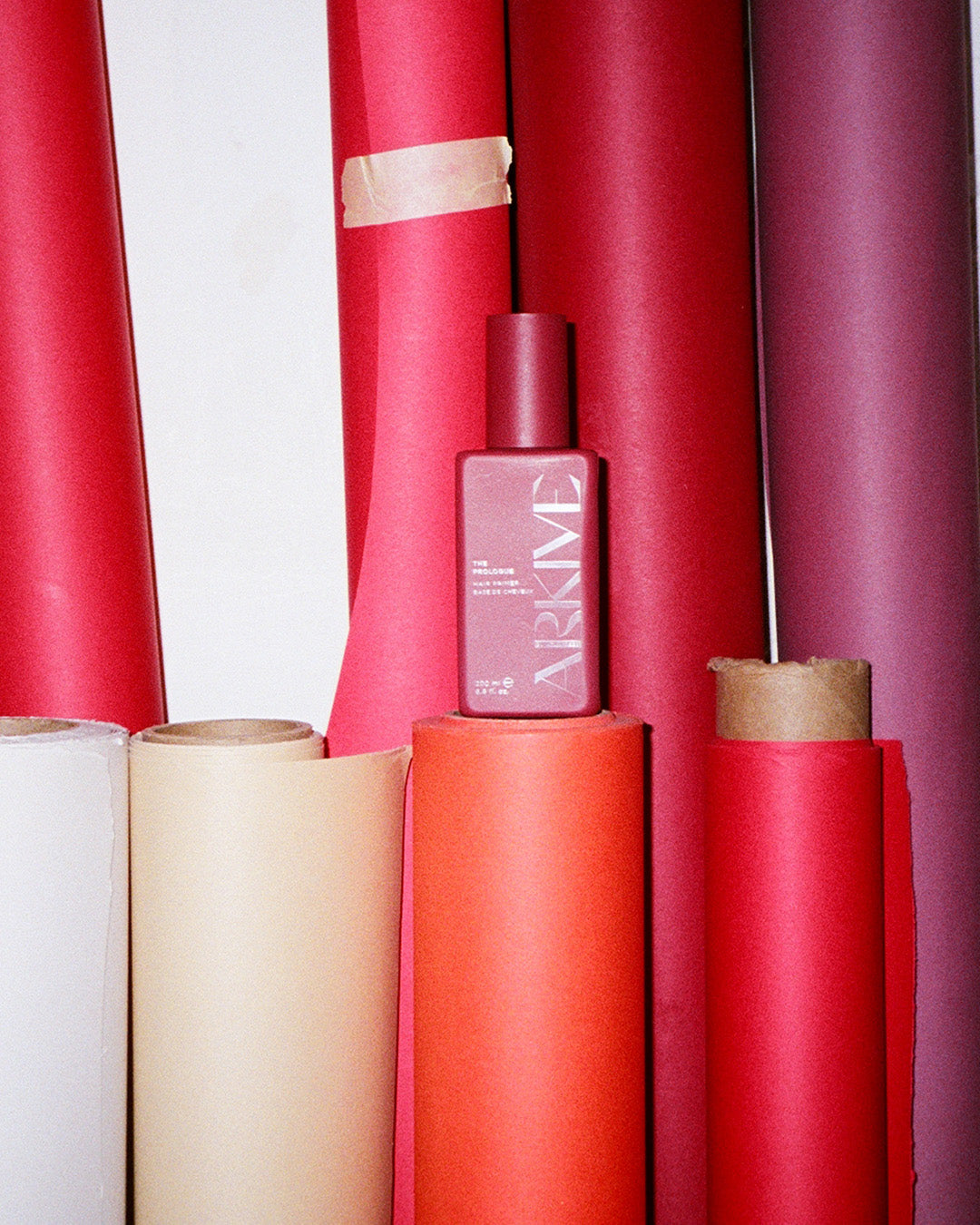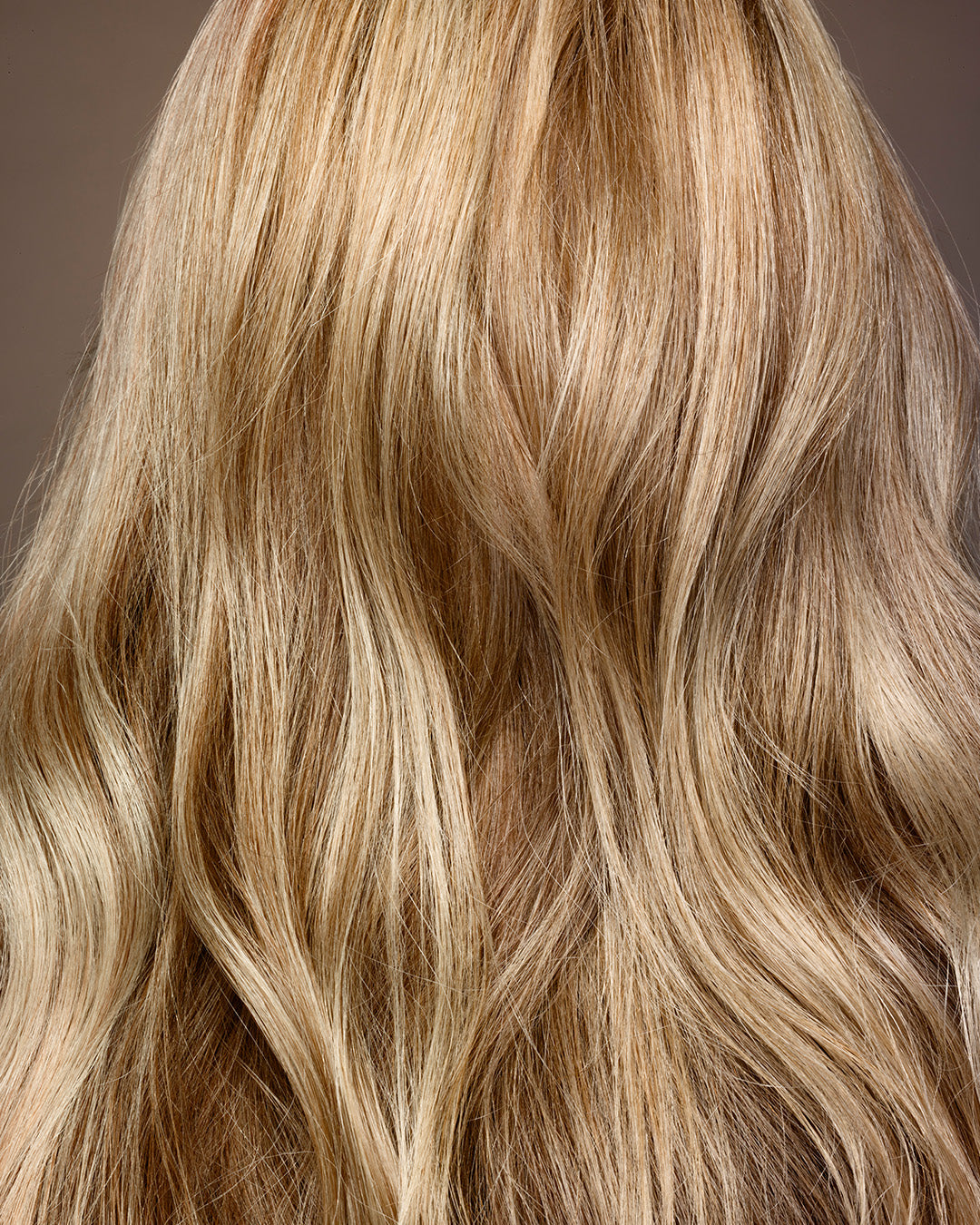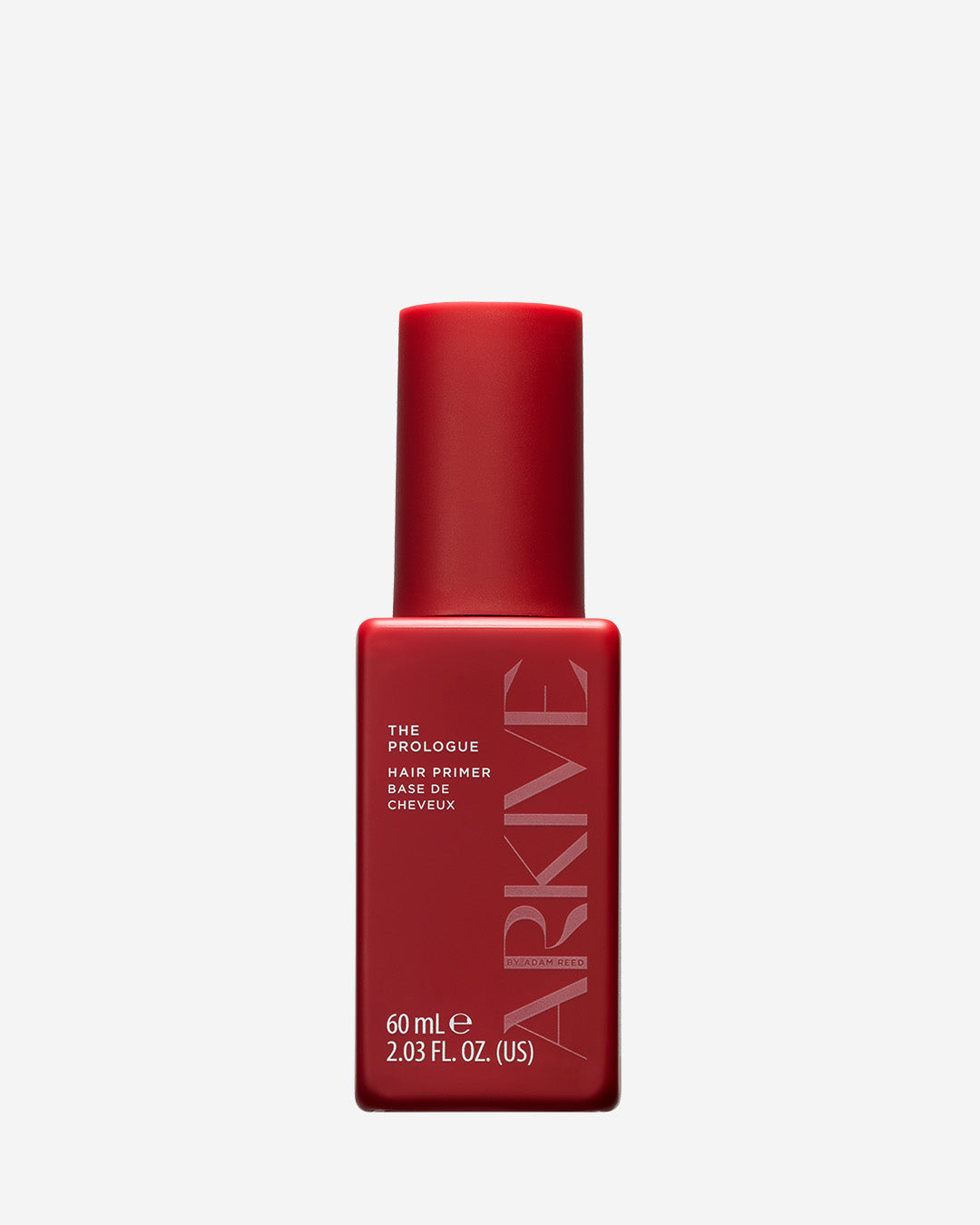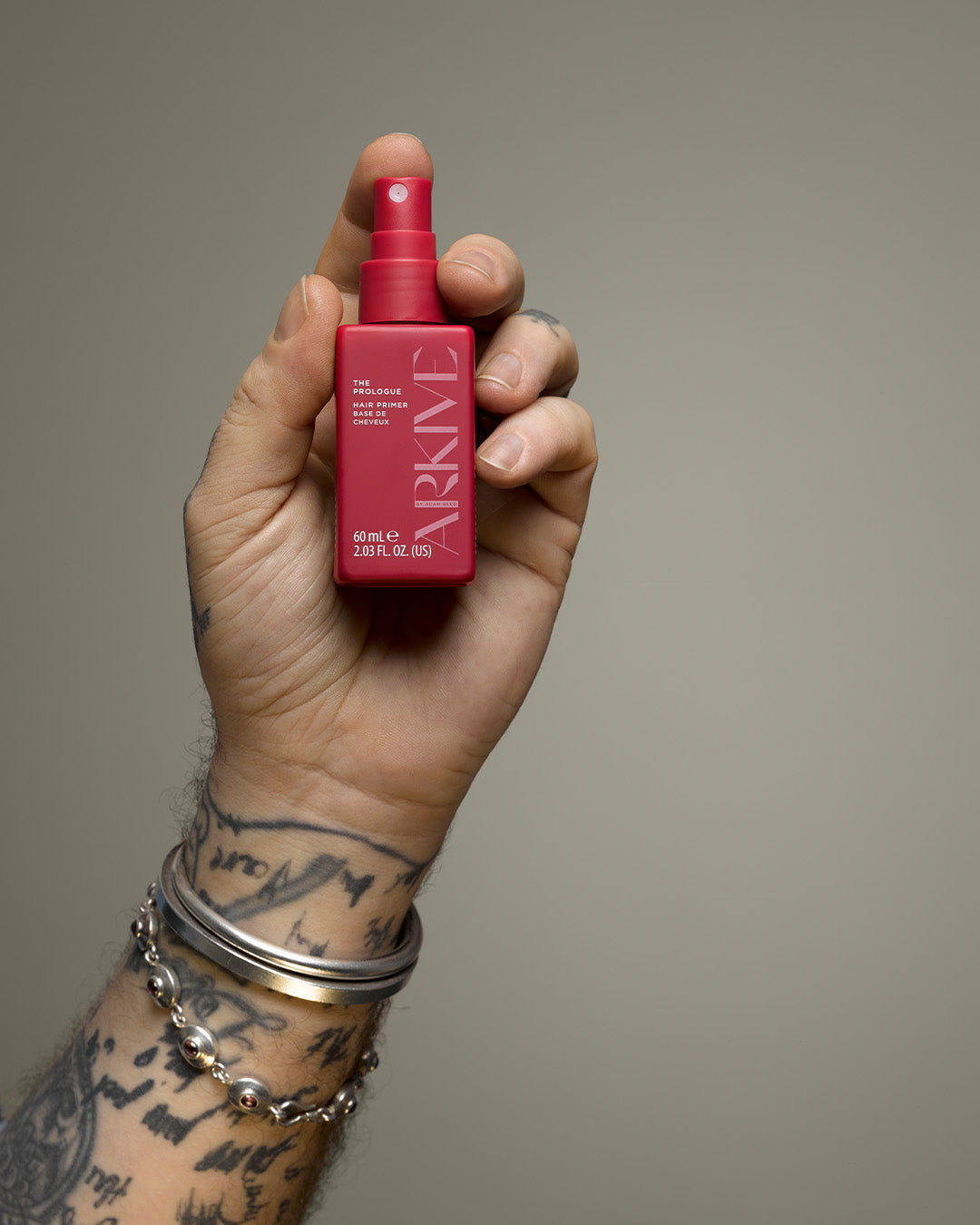 Sale price
$20.00
Regular price
Tax included.
Create your own story with our heat-activated primer. This formula will envelop and protect your hair before styling, readying your hair to take on any shape or size.
Memory maker
Smooth operator
Style supporter
Apply to freshly washed damp hair. Section hair and spray evenly from root to tip. Apply chosen styling product. Dry hair using a blow dryer to activate the product.
"The heat-activated formula envelopes and protects your locks before styling, prepping your hair to take on any shape or size."
- Adam Reed, ARKIVE Founder
Beautiful primer
Easy to pump, feels luxurious hair primer before straightening
Great product:
Easy to spray, and the nozzle spray handles most the hair areas so not many sprays are needed resulting in more product use over time.
Lovely fragrance when spraying on hair, and of course hair felt conditioned after use.
Great product
I was so pleased with results of this hair primer. My hair is naturally grey and dry. It works so well to make it shine and manageable. Highly recommend
At lasts
At last a hair product that my hair likes. I use this before drying my hair and it leaves my hair manageable, smooth and glossy.
Styling delight
I used it before drying my hair. Such a lovely scent, light but gorgeous. Made my hair which is very dry and prone to fuzziness manageable and shiny.