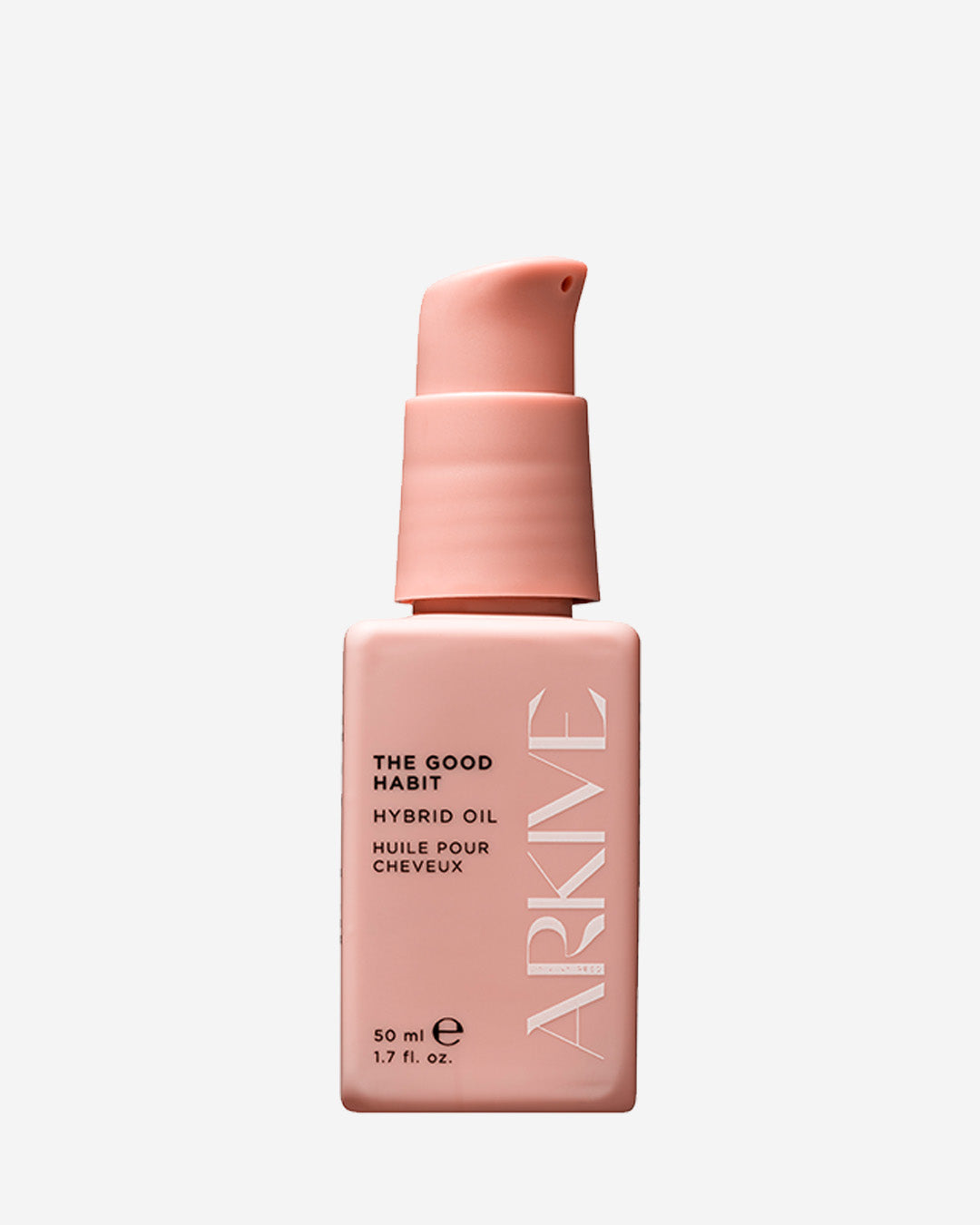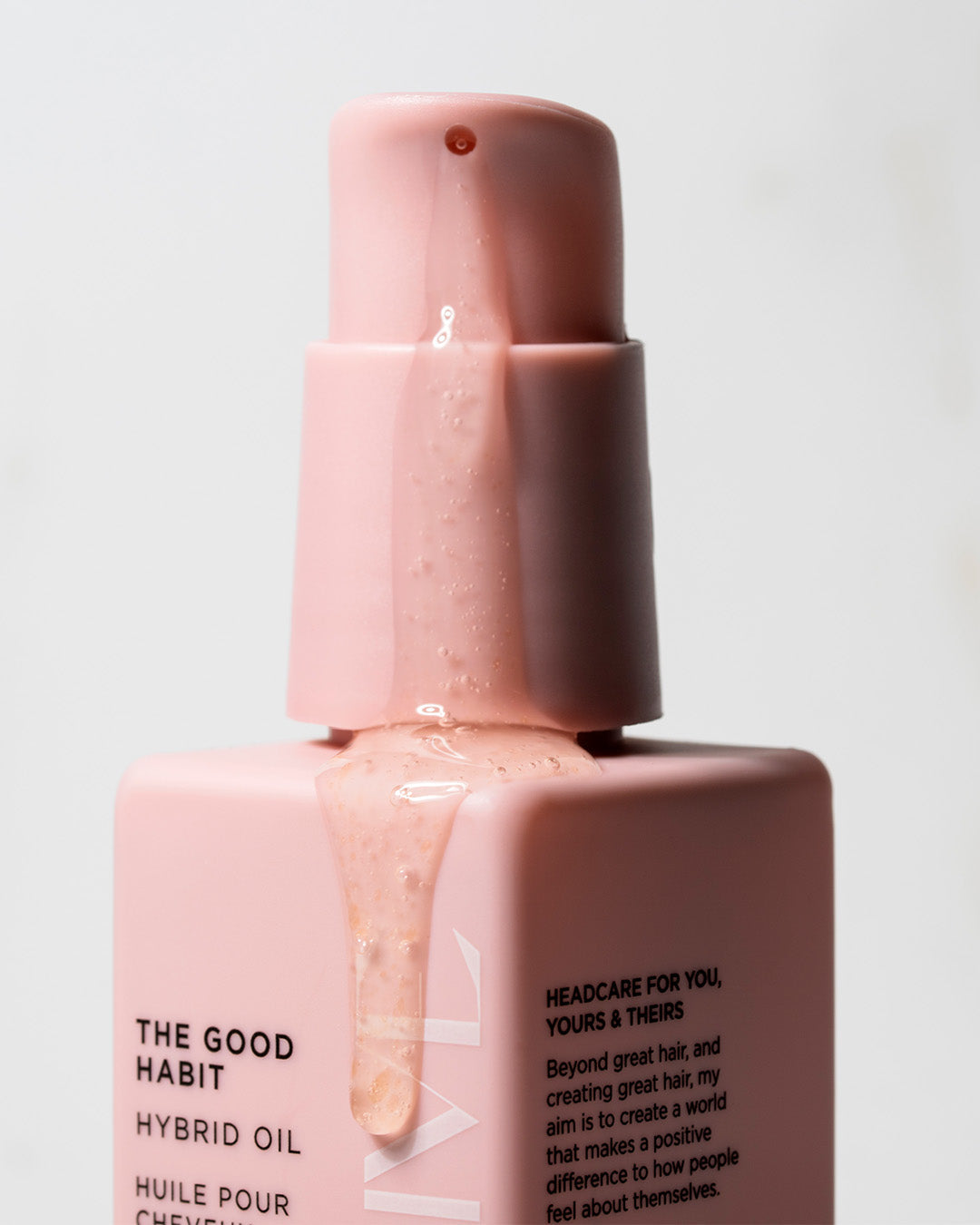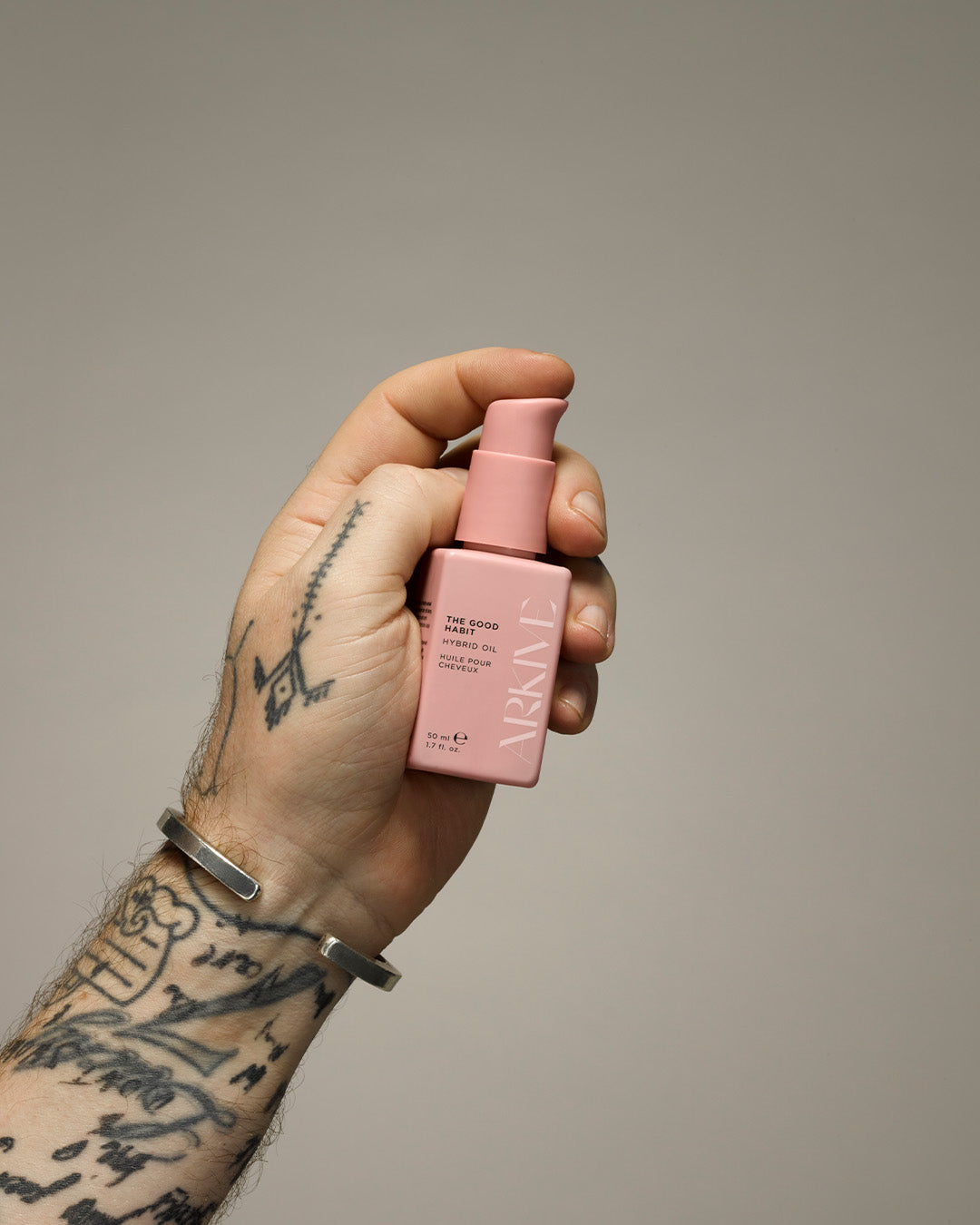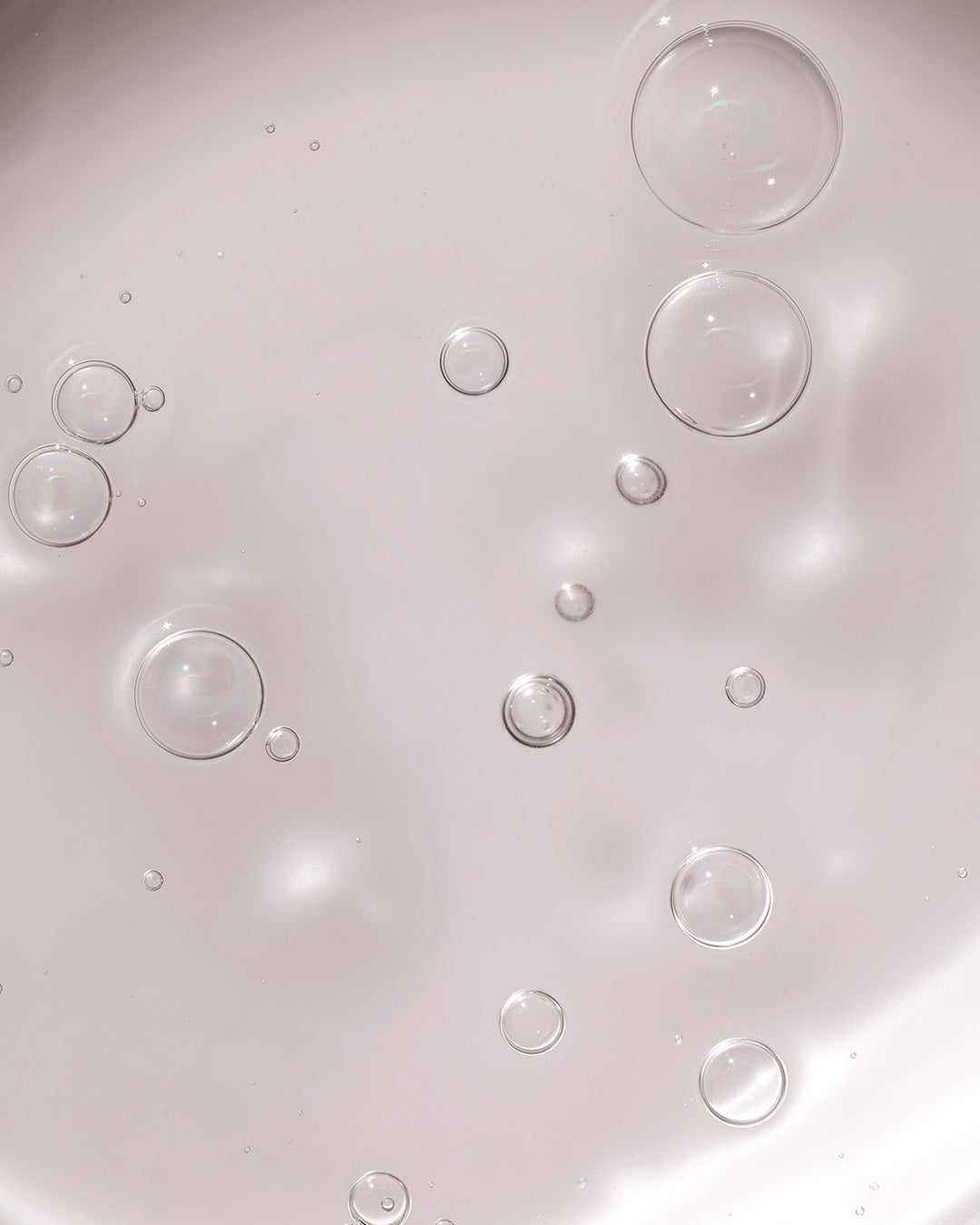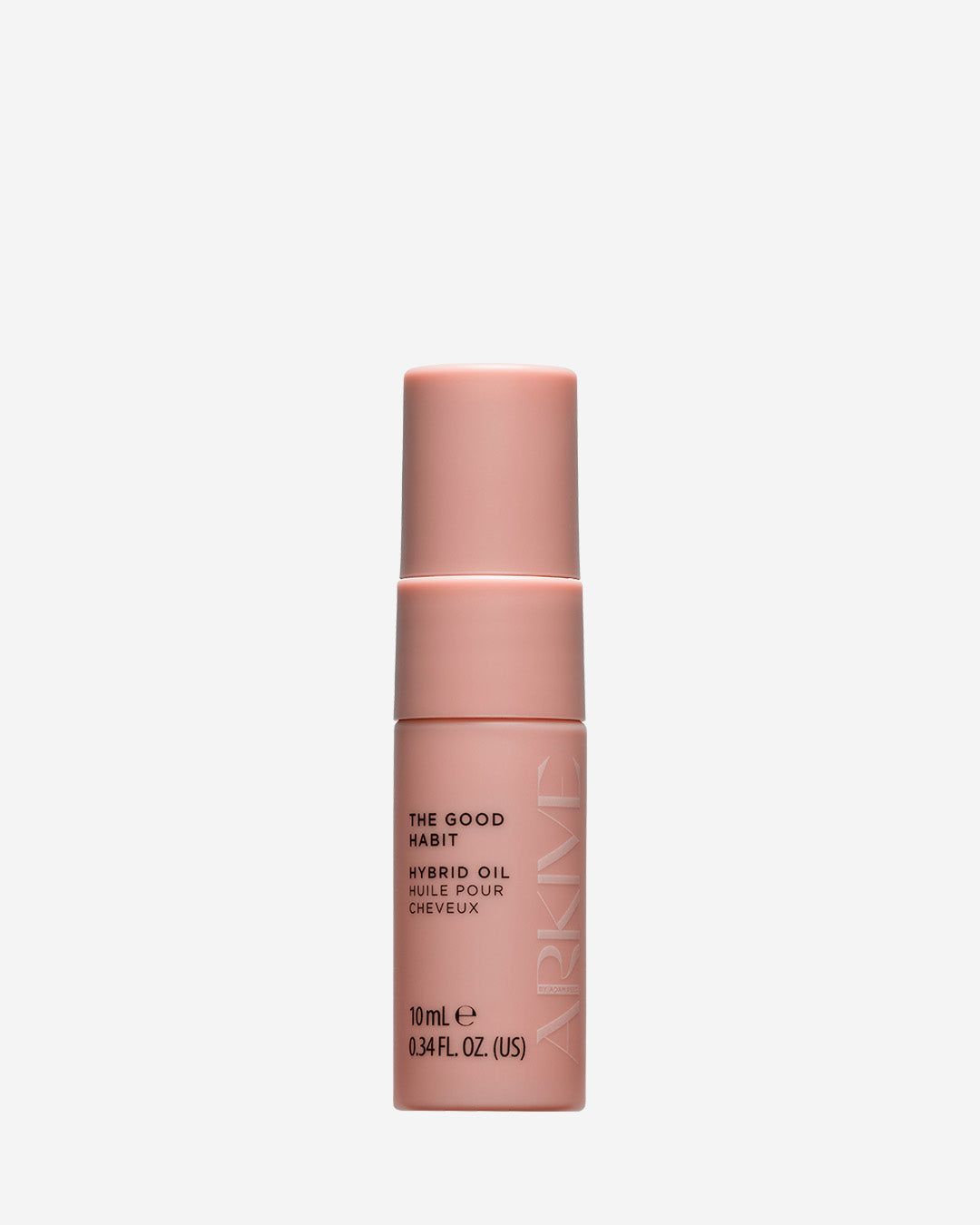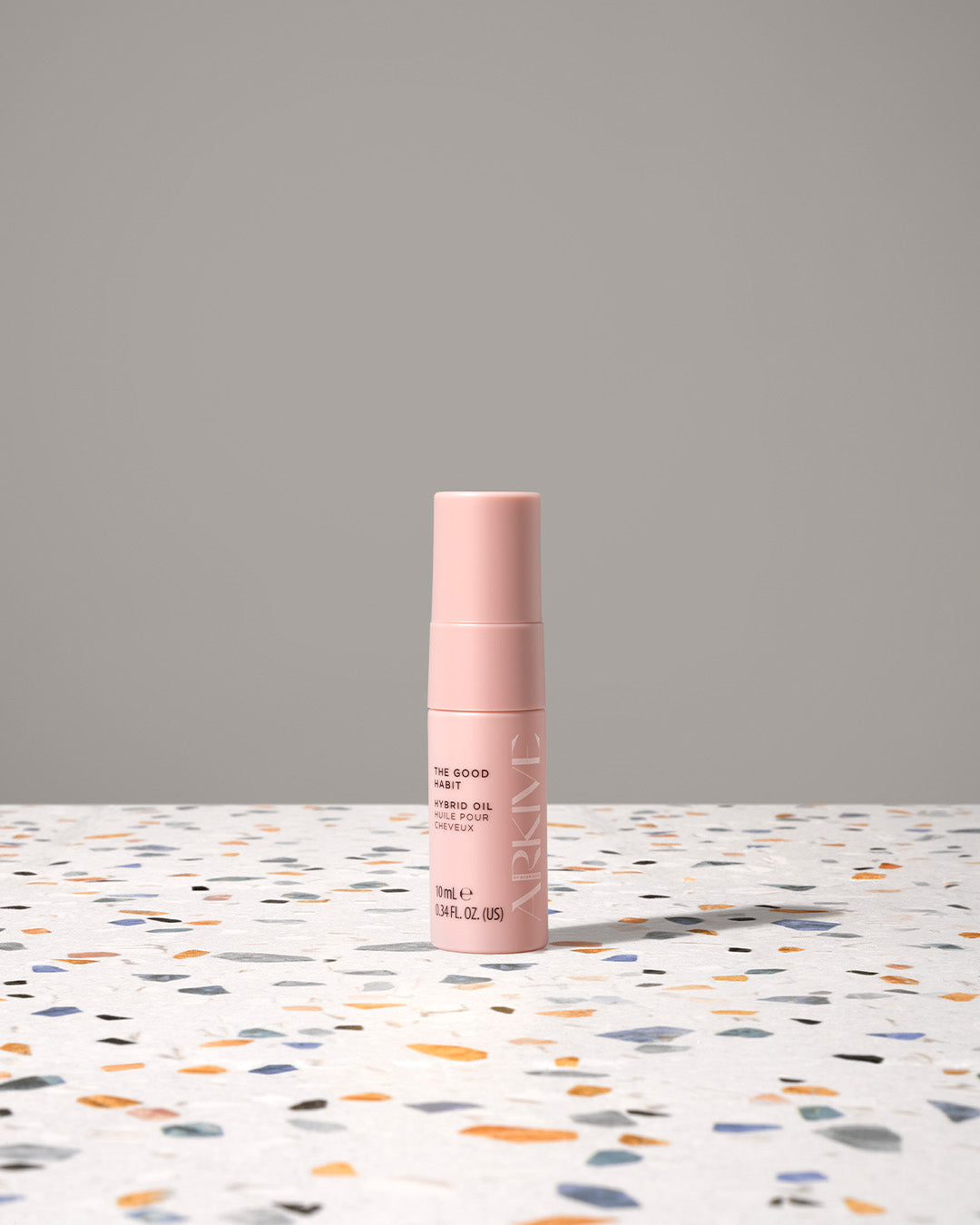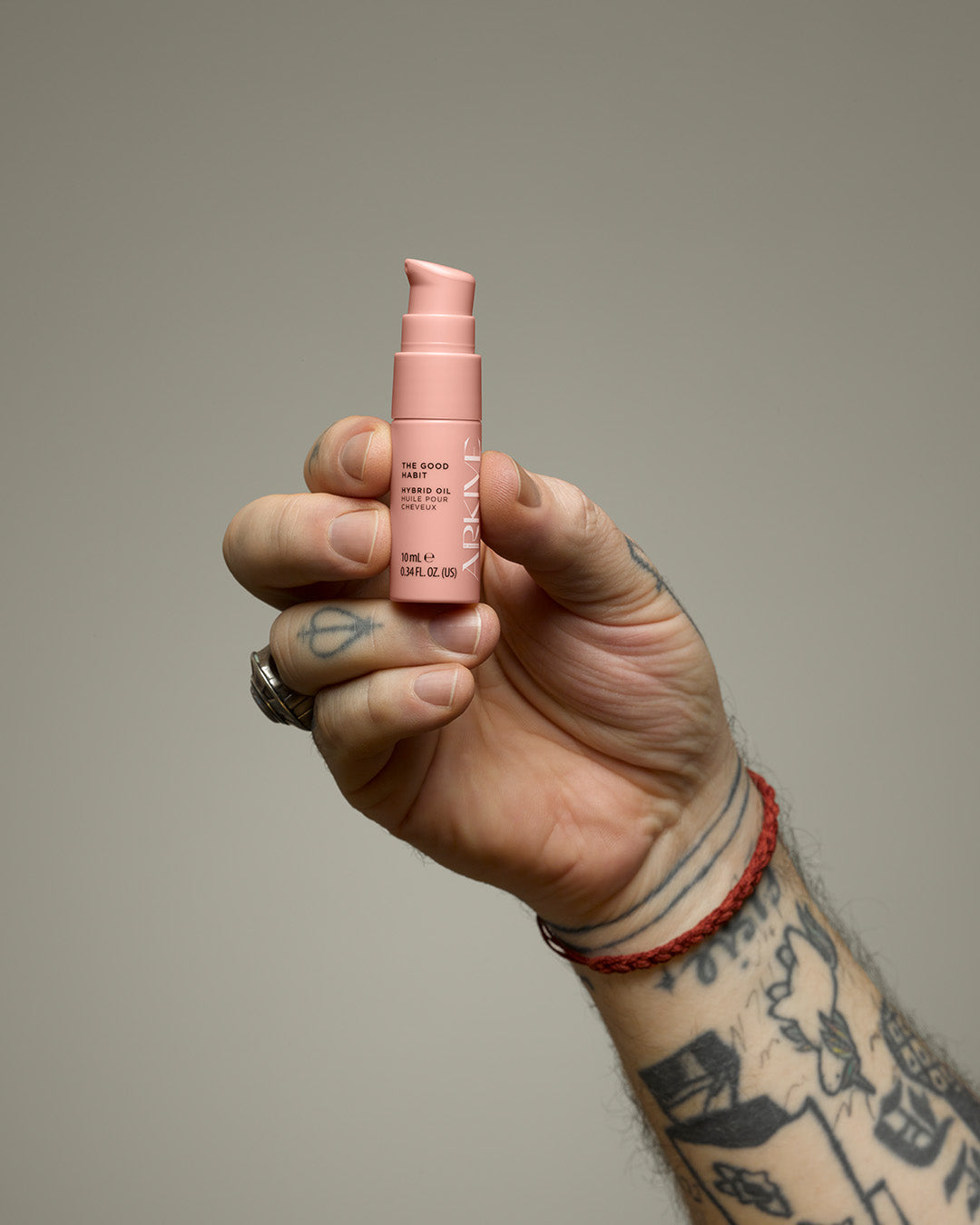 Sale price
$22.00
Regular price
Tax included.
A holy grail combination of Baobab and Jojoba oils to give lightweight moisture and shine to the hair, nourishing your whole head.
Hi shine
Sleek on fleek
Your lightweight mate
Apply to freshly washed and conditioner hair that is still damp. Work from root to tip and comb through for an even distribution. Apply primer and stylers to finish.
"ARKIVE'S small, yet mighty lightweight formula does more than give shine. It protects against dryness, frizz and UV damage."
- Adam Reed, ARKIVE Founder
10/10
really love this. Light weight and keeps hair soft and shiny.
Fabulous
Very pleasant smell and non-sticky. It pumps gel like oil which flows like silk through the hair. Tames fly aways and hair doesn't look dry.
Silk master!
This product makes my hair feel and look silky soft. I love it so much and can't wait to see the long lasting progress on my previously dry hair.
Shine, shine shine
This oil is so amazing, gives my dry hair such a boost. But does not weigh it down. People have commented on the condition of my hair!