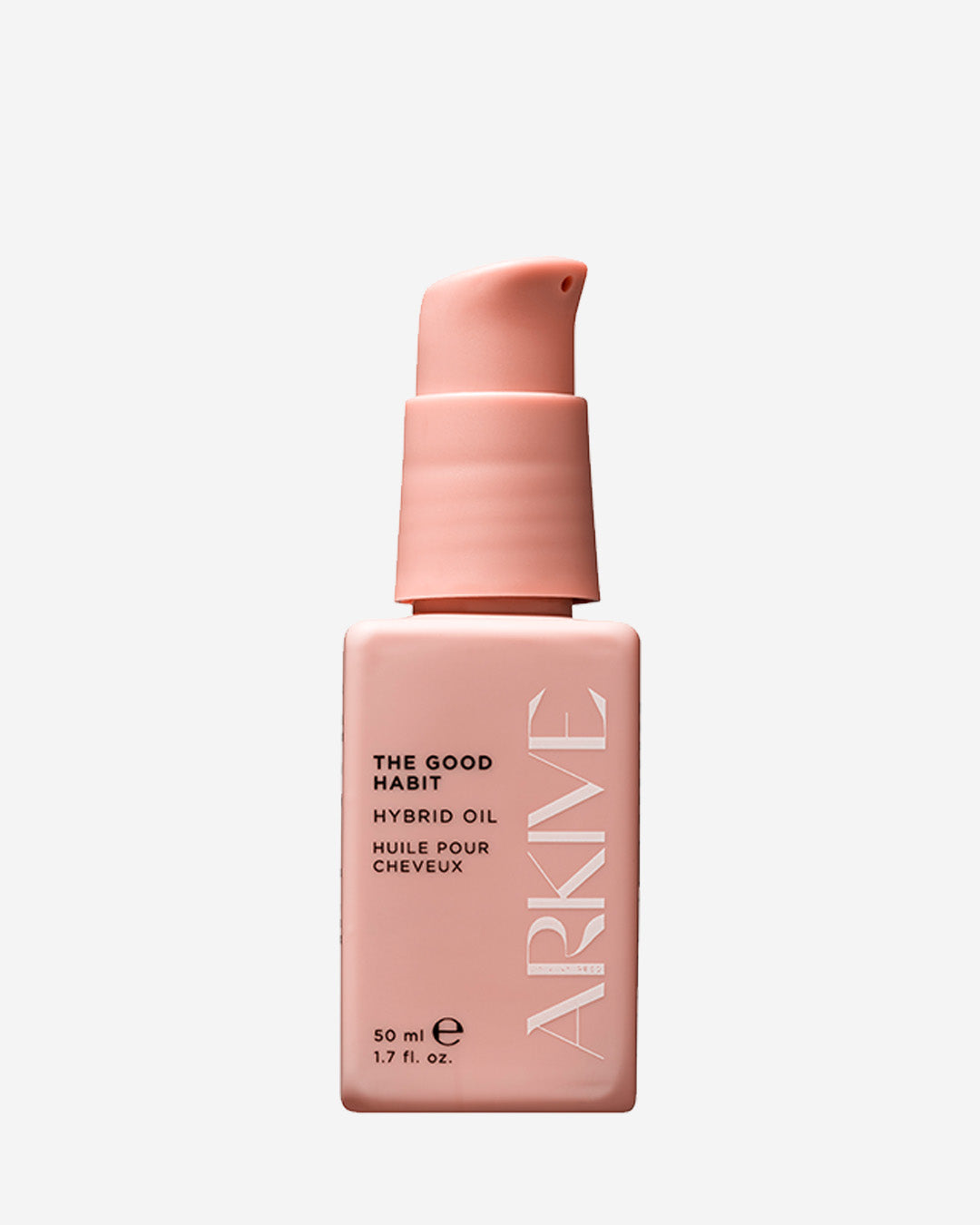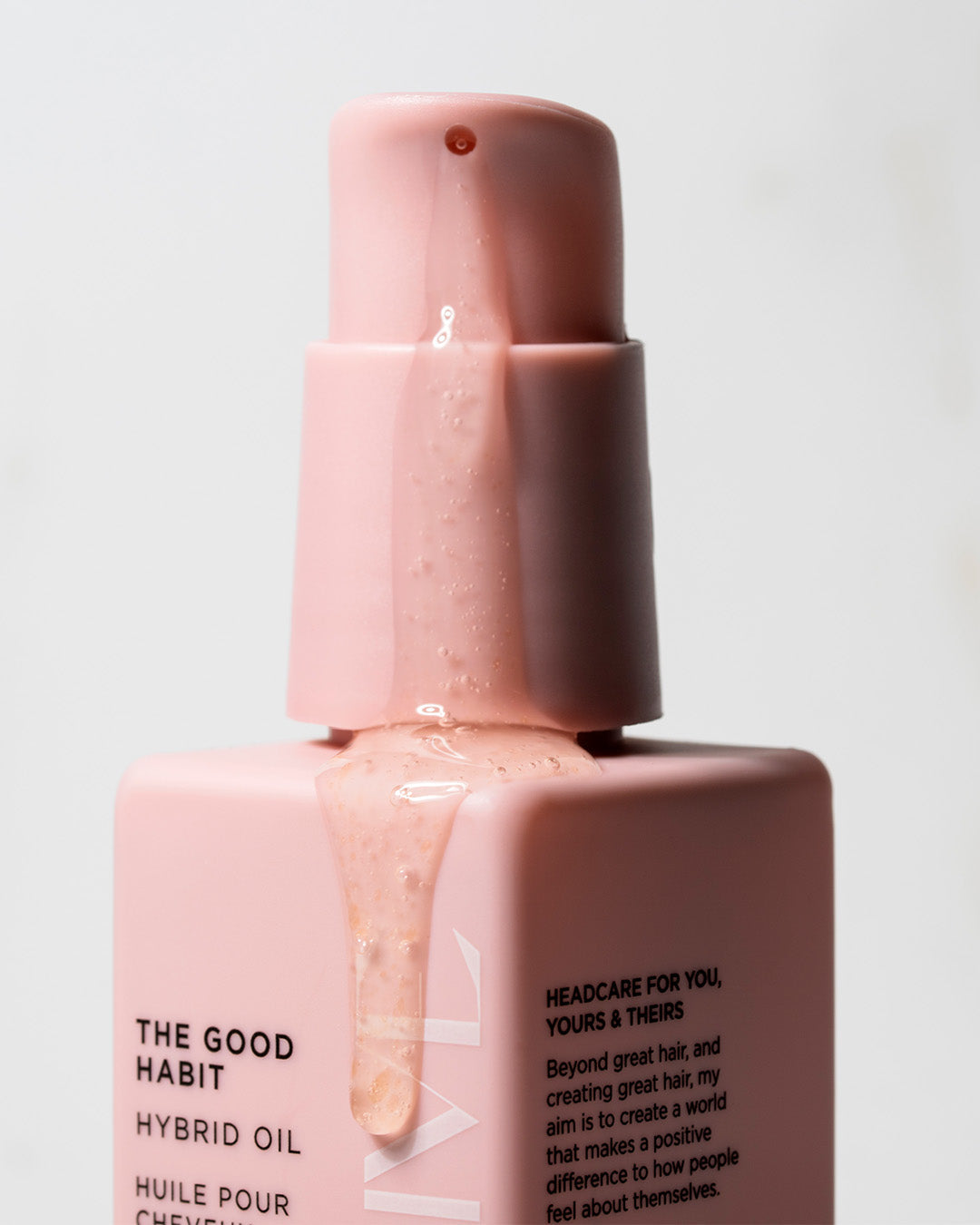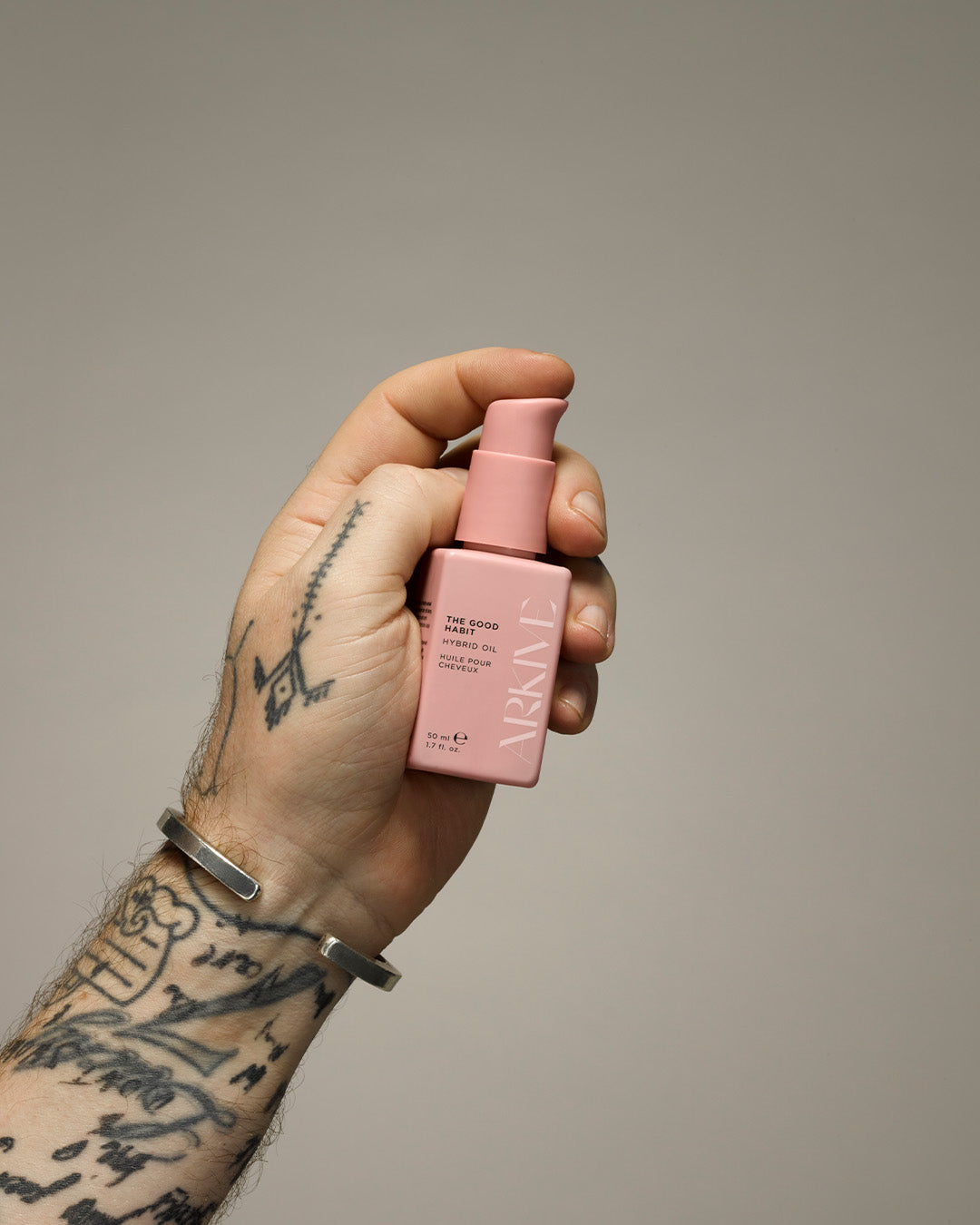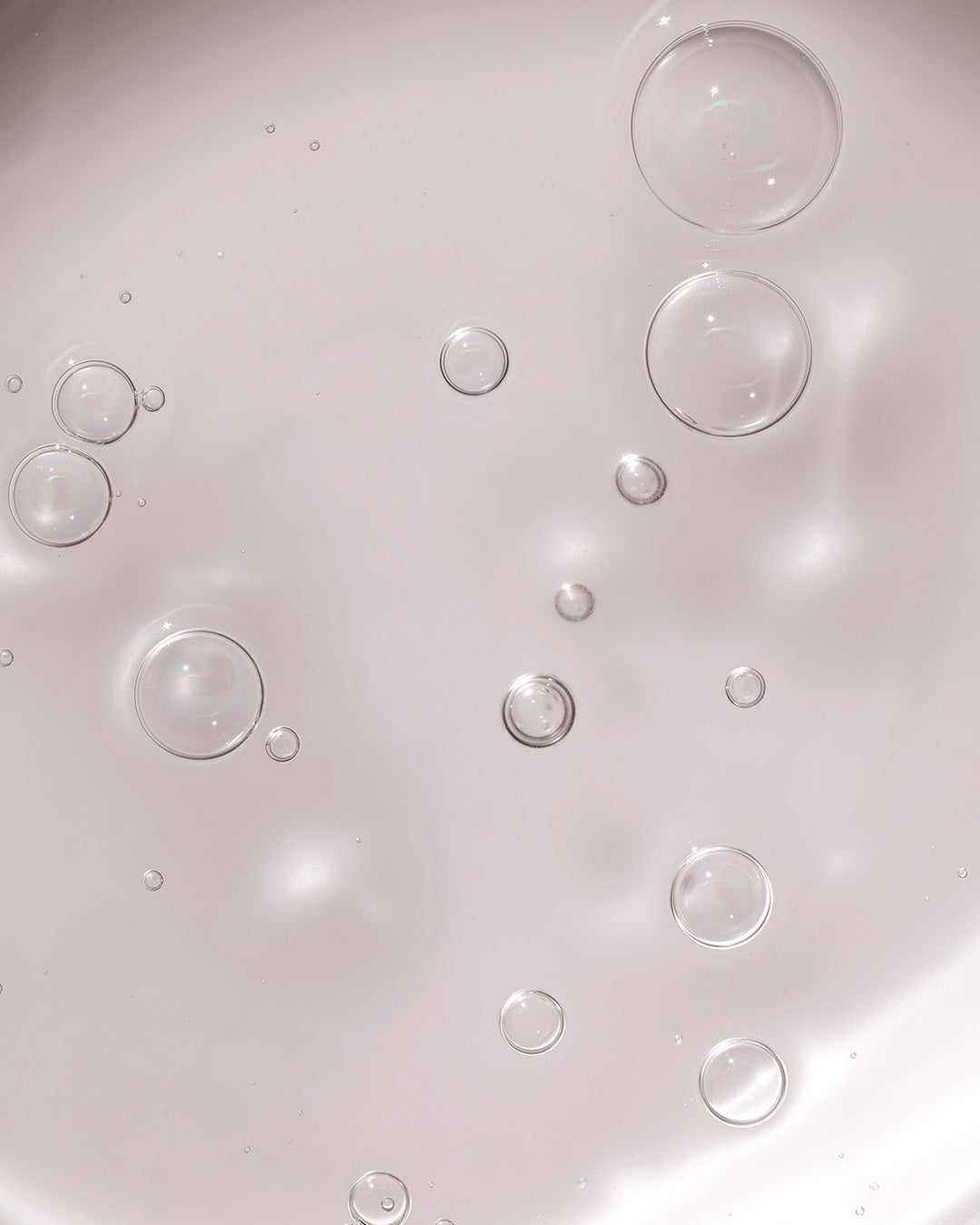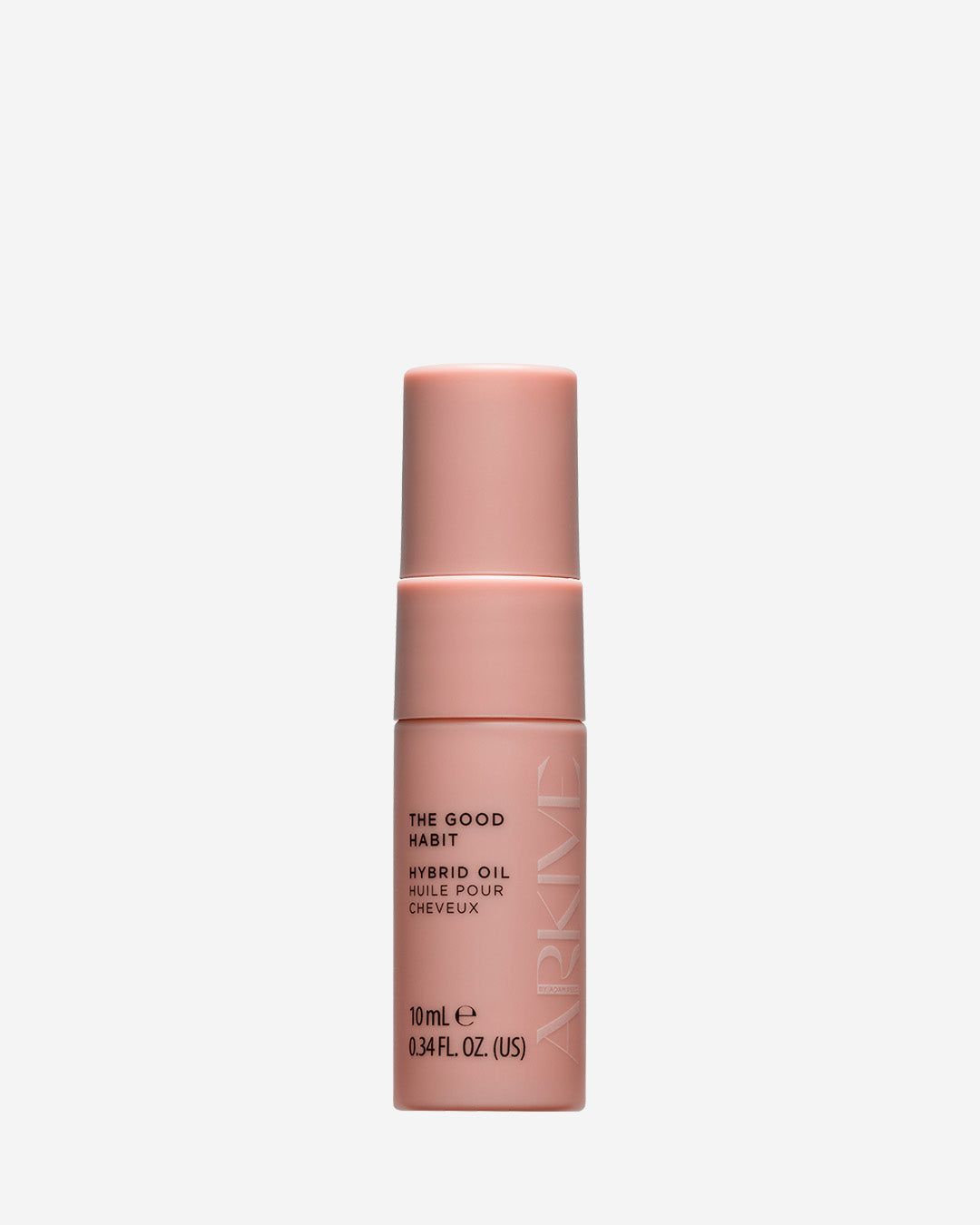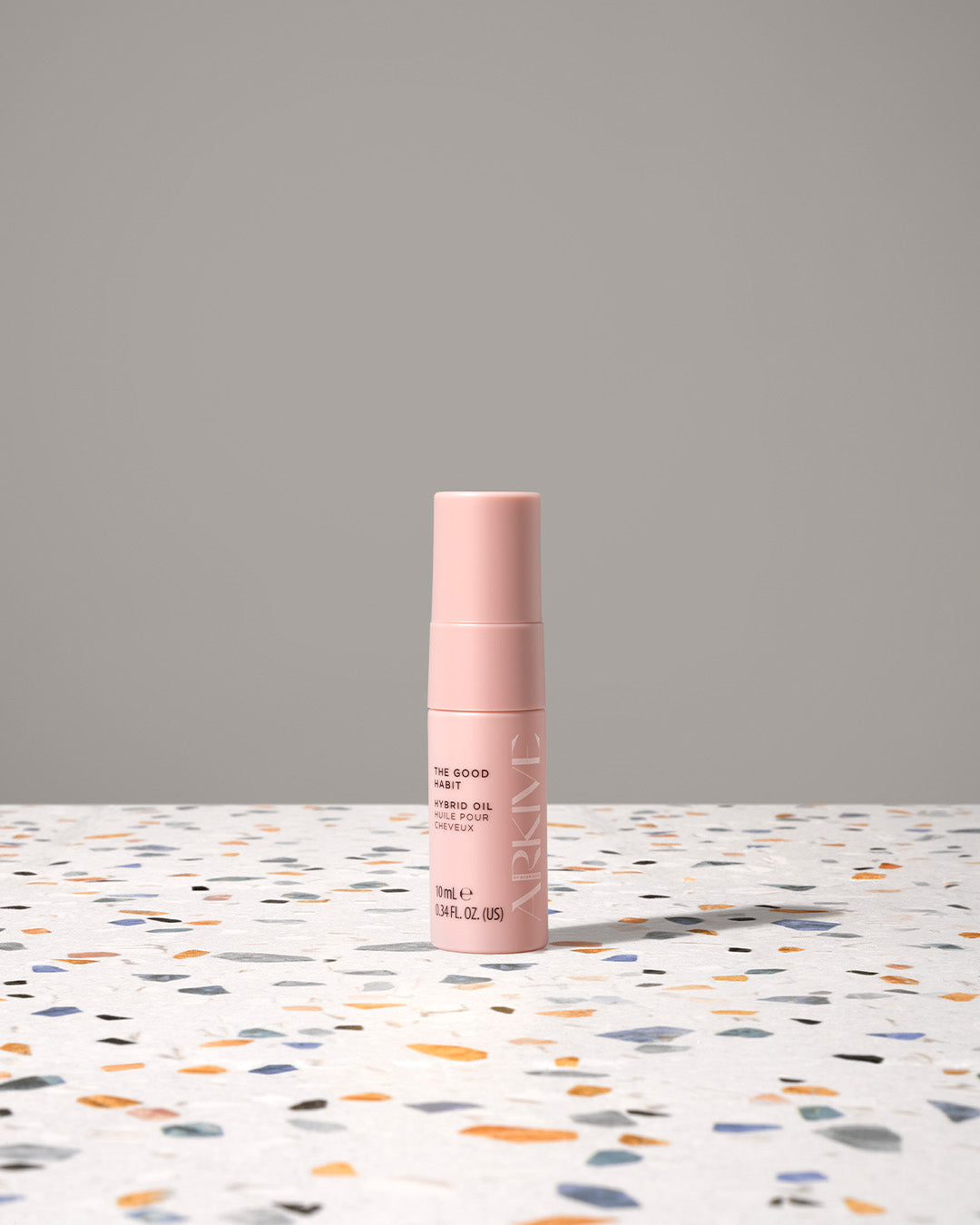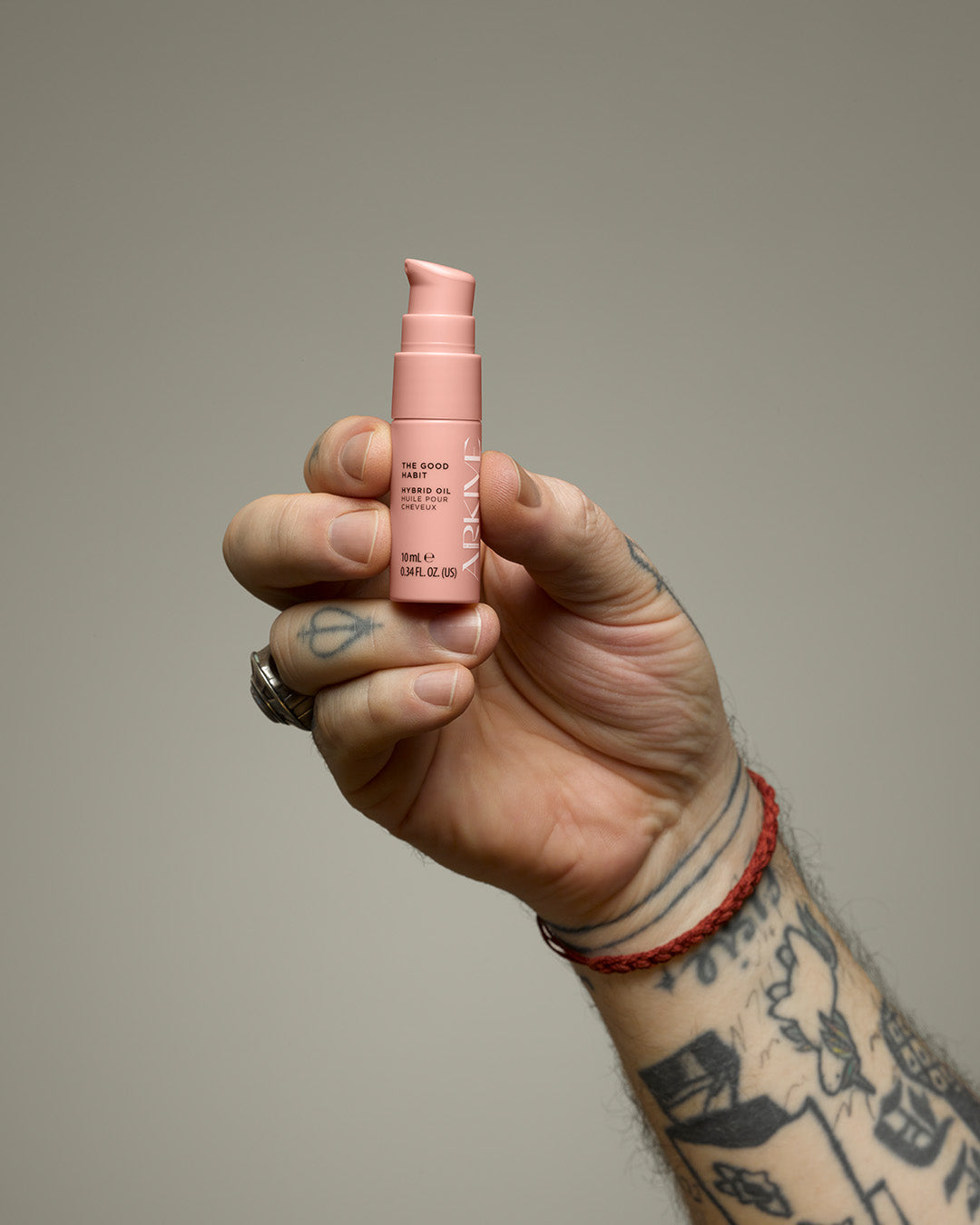 Sale price
£14.00
Regular price
Tax included.
A holy grail combination of Baobab and Jojoba oils to give lightweight moisture and shine to the hair, nourishing your whole head.
Hi shine
Sleek on fleek
Your lightweight mate
Apply to freshly washed and conditioner hair that is still damp. Work from root to tip and comb through for an even distribution. Apply primer and stylers to finish.
"ARKIVE'S small, yet mighty lightweight formula does more than give shine. It protects against dryness, frizz and UV damage."
- Adam Reed, ARKIVE Founder